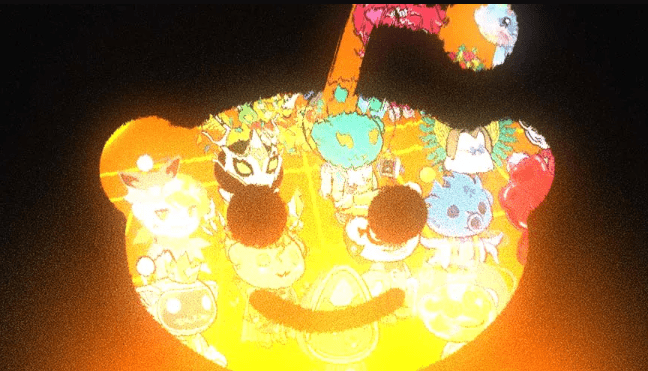 Key highlights:
This move by Reddit, with its massive user base, could be significant for the NFT market. Polygon's fast and secure infrastructure makes it an ideal partner for the launch of Reddit's Gen 3 Avatar NFTs.
The previous Reddit NFTs have been purchased by over 2.5 million Reddit users, generating income for both the platform and the users.
Some users eagerly anticipate the release of the NFTs, but others believe that market saturation may make this collection less popular than the previous two.
Reddit, one of the largest social platforms on the internet with over 500 million monthly users, made an unexpected but intriguing move this week. According to recent blockchain data, Reddit registered Gen 3 Avatar NFT contracts to the Polygon network on April 5th. We can expect these NFTs to be released in the coming days.
The smart contracts of Gen 3 NFT avatars that Reddit users have been waiting for a long time are ready. Reddit uploaded the digital asset contracts called "Reddit Avatars" to the Polygon blockchain on April 5.
An Opportunity for Deeper Engagement and Monetization
According to Chief Product Officer Pali Bhat, NFTs previously released by Reddit have been purchased by more than 2.5 million Reddit users. Being a 9-month-old project, Reddit NFTs enable both the platform and users to generate income with their digital art. Sellers who create NFT art receive royalties from secondary sales. Reddit also has one of the largest crypto communities in the world.
Reddit is happy to be a showroom for digital artists to create and sell artworks. Because every day there is greater competition in the NFT marketplaces and NFT collections markets. Appealight appeal strongly to Reddit's technically savvy user base and position the company at the forefront of a massive trend.
Polygon is a Perfect Match
Polygon, known for its Ethereum-compatible architecture and low-cost transactions, is an ideal partner for the launch of Reddit's Gen 3 Avatar NFTs. The platform's fast and secure infrastructure will make it easy for Redditors to trade and showcase their flashy avatars without breaking the bank.
Now, users with interest in NFTs are waiting for NFTs with contracts registered to Polygon to enter the market. Due to the rapid sell-out of Gen 1 and Gen 2 avatars, the common view is that Gen 3 avatars will find their owners in a few minutes.
The use of blockchain and NFT technology by a giant platform like Reddit has included millions of people who do not know about Web3 in this ecosystem. The huge interest in these NFTs put the collection in the top 10 weekly selling collections on OpenSea on October 26, 2022.
Early Access Chance
It is unknown when the Gen 3 Avatar NFTs will be released. Users expect these NFTs to be available in the coming days or weeks. However, a limited number of users in the r/CollectibleAvatars community have had early access to NFTs.
While some of the Reddit community is very excited about Gen 3 avatars, some users think that this collection will not attract as much attention as the previous two collections due to market saturation. Keep your eyes peeled for the official launch, and don't forget to snag your favorite avatar while you can.