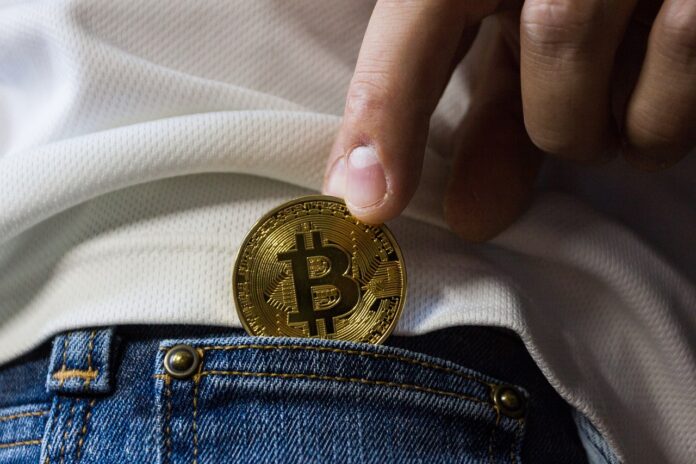 It's been more than 10 months since the war in Ukraine began, and while the country continues to fight its way through, it also keeps showing signs of improvement in other areas. Today, ANC Pharmacy, one of the largest chains in Ukraine, announced the implementation of cryptocurrencies as a payment option at local pharmacies owned and operated by the local chain.
Digital payments have come as a mechanism to aid locals in purchasing medicine and other products. As the war continues its path, people in Ukraine might find it difficult to access traditional banks, fiat currency, or even their debit or credit cards. This is precisely why ANC Pharmacy has decided to enable crypto payments via contactless using Binance Pay. Binance Pay is a simple, borderless, and secure way to send, receive, or pay using cryptocurrencies via any mobile device. 
The instant payment option can also be used to purchase items online through their website. The chain currently owns and operates more than 1,000 pharmacies across Ukraine and offers major online services in the country. Residents in Kyiv can now use Binance Pay to purchase items at any of the ANC Pharmacy stores, including Kopiyka and Shara. Furthermore, the company plans to expand its services to other regions of the country.
To use this innovative payment method, clients first need to download the Binance app and complete the registration process accordingly. Once completed, customers can go to the ANC website, choose the products of their liking, and then proceed to pay using Binance Pay. Once the payment is completed, customers can then pick up their order at any preferred location.
Changpeng Zhao, Binance CEO, also confirmed the news via twitter:
ANC Pharmacies is not the first company in Ukraine to experiment with cryptocurrency and the Binance Pay payment system. Back in September 2022, the supermarket chain Varus also announced the integration of Binance Pay Wallet as a new payment mechanism. Additionally, Binance also plans to launch a Binance Card in Ukraine.