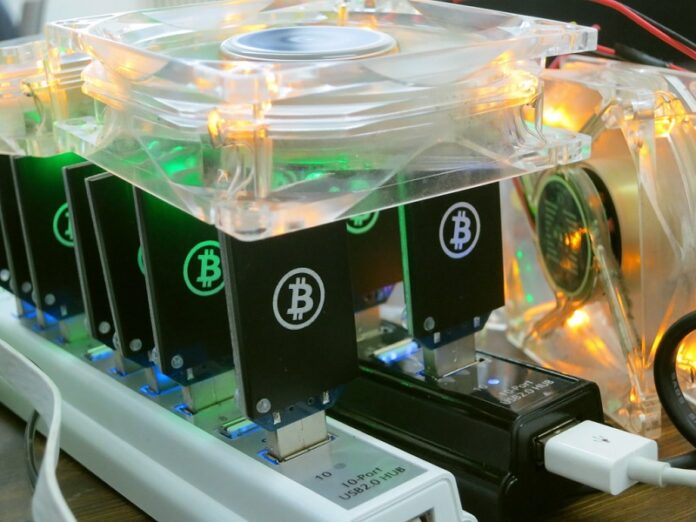 The machines optimized for the sole purpose of mining Bitcoin (BTC), also known as ASIC miners, have fallen over 80% in price per terahash when compared to their peak back in 2021. As ASICs continue to overload the market with its new and used miners, the offer is too high right now, and the demand is not keeping up with it. The machines are currently selling at very low prices, not seen since 2020.
According to data shared by Hashrate Index, the most efficient ASIC miners, such as Bitmain's Antminer S19 and MicroBTC's Whatsminer M30s, are generating at least one terahash per 38 joules of energy, but have seen their prices fall by almost 87% since 2021, from a peak of approximately $120 to $16.
The same applies to the mid-tier machines, with prices dropping almost 90% from almost $97 to about $10. However, the ones that had the biggest drop were the least efficient machines, which require more than 68 joules per terahash, having dropped 91% from $52 to below $5.
The drop in prices could be attributed to the current bear market, fear of holding a large BTC position, and the fact that bitcoin mining companies are struggling to remain profitable through those hard times. Some of those companies have even filed for bankruptcy or applied for large loans to keep afloat while the market recovers. Some others have also started to sell some of their positions in BTC.
While some may see this as a red flag, others are taking full advantage of the situation and have purchased hundreds of thousands of dollars' worth of ASIC miners. BitRiver is a Russian-based company, which is at a great advantage due to the low electricity price in the country. Even though it is hard to predict where the market will go in the near future, some users are comparing this situation to the last bear market the market experienced. During that period, BTC miners also went down in price but quickly skyrocketed once the market began to go up.