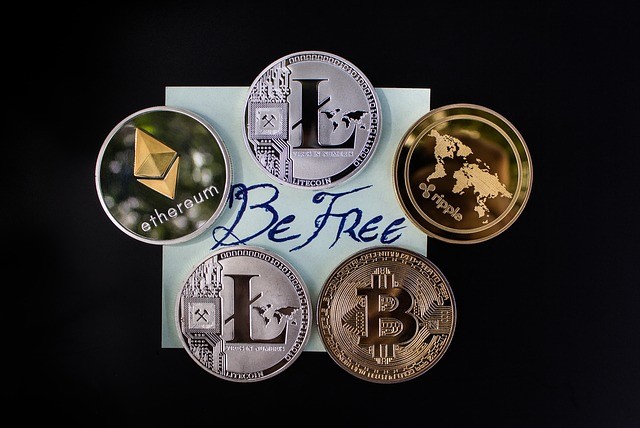 Rumors have started to circulate that two of the biggest online payment platform could be in the process of adding cryptocurrencies to their platforms. According to other media reports, both PayPal and Venmo are working towards the implementation of an in-built crypto wallet that would allow the storing of cryptocurrencies within those platforms.
Although it's unclear which cryptocurrencies would be added or if the rumors are entirely true, the news already hit the market positively. If both companies decide to go ahead with this integration, cryptocurrencies would be available for purchase to over 325 million users that both platforms currently have. 
As of today, Coinbase users can withdraw their funds via PayPal but they cannot purchase cryptos with their PayPal account. Both companies could be launching their crypto offer in the upcoming months, but neither of them has confirmed the story just yet. 
In the past, PayPal was against cryptocurrencies altogether. The company allegedly banned hundreds of accounts that were linked to the purchase or selling of cryptos via P2P exchanges. At one point, PayPal's former CEO Bill Harris even labeled bitcoin a scam. Harris has been vocal about his dislike for cryptocurrencies and Bitcoin, warning people that it's nothing but a 'bubble' and even using the word 'scam', claiming that crypto is due for a collapse at any point.
A Smart Business Decision
The turn in favor of cryptocurrencies is long overdue for the online payment giant PayPal. Other companies who jumped into the crypto offer before have already reported millions of dollars in revenue. Cash App, Jack Dorsey's crypto app, reported more than $300 million in revenue recently while Revolut reported more than $500 million. 
PayPal has intensified the rumors with new job openings looking for specialized Blockchain technology individuals and engineers. Although it is uncertain whether the rumors are true or not, the crypto community seems to agree that Bitcoin could be set towards another bull run targeting a price of $12,000 in the upcoming weeks.