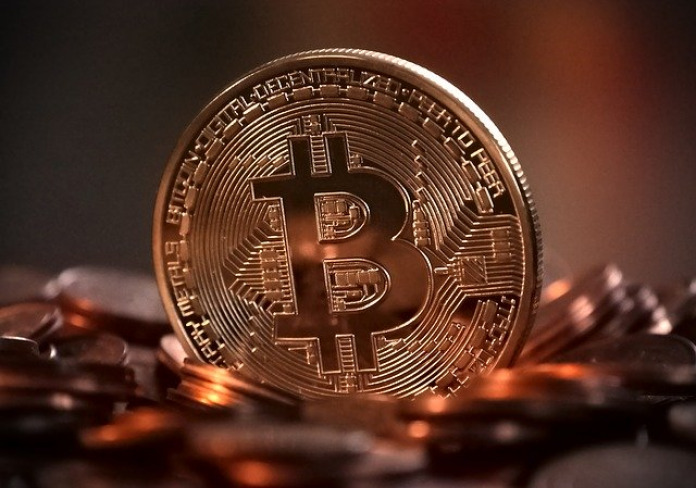 New Zealand's Asset Recovery Unit has announced a new set of actions against a company owned by Mr. Bitcoin, a Russian man charged for allegedly laundering more than $4 billion worth in cryptocurrencies. NZ police authorities discovered a company with connections to Alexander Vinnik, which had an unusual amount of money in its accounts.
The NZ police joint forces with the United States Internal Revenue Service to locate the lost funds. According to Police Commissioner Andrew Coster: 
The recovered money is more likely profit gained from the victimization of thousands, if not hundreds of thousands, of people globally as a result of cybercrime and organized crime.
Vinnik who allegedly owned and operated disgraced cryptocurrency exchange BTC-e was arrested on July 25th in the northern Greek resort of Halkidiki during a swoop by local authorities, with US federal agencies and law enforcement. Greek police described him as "an internationally sought 'mastermind' of a crime organization." He was also accused of laundering 300,000 Bitcoin, roughly $4 billion, during the six years that he was allegedly part of BTC-e. 
On July 26th, 2017, the US Justice Department charged Vinnik and BTC-e with the operation of an international money laundering scheme, alleged participation in the hacking in 2014 of Japan-based Bitcoin exchange Mt Gox, public corruption, and drug trafficking, among other crimes. He was finally sent to France where he's being charged for extortion, money laundering, and conspiracy but extradition requests from Russia and The United States are still pending.
Vinnik, 38, has vehemently denied all the US charges, claiming he is merely a Bitcoin consultant. After its closure, BTC-e itself issued a formal statement declaring that Vinnik was never an employee, promising to return all customer funds.