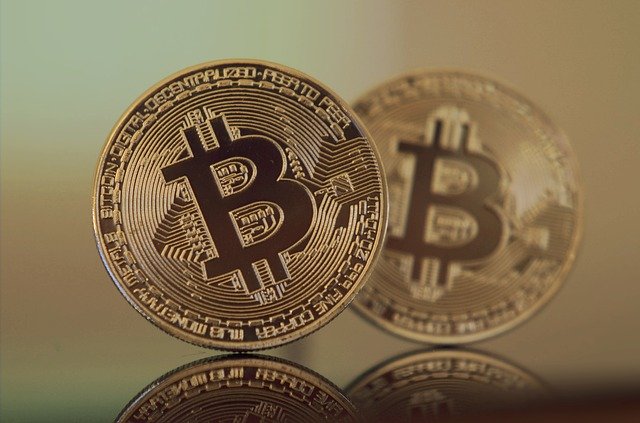 A newly-launched decentralized exchange, OpenDEX, aims to provide liquidity for coins on their blockchains.

Cryptos like Bitcoin and Litecoin will no longer have to leave their blockchains through wrapping protocols.

The exchange's long-term goal is to bring a set of common standards to improve the crypto industry.
For a long time, Bitcoin was limited to its own blockchain due to the lack of interoperability. This meant that BTC users did not have an opportunity to use the coin for dApps, DeFi, and other similar things.
Fortunately, this was changed once alternatives, such as Wrapped Bitcoin (WBTC) had emerged. Now, however, a newly-launched DEX wishes to help BTC and altcoin holders to use their tokens to get in on the DeFi yield action without having to transfer their coins.
A New DEX Protocol Emerges
The DEX in question is known as OpenDEX — a new, decentralized exchange protocol that only saw launch earlier today. The protocol allows Bitcoin and altcoins to provide liquidity for exchanges, but remain on their own blockchain while doing it.
And, this time, it will be done without WBTC and similar cross-chain wrapping protocols. Instead, OpenDEX brings a new method as the first step towards a more robust standard for DEXes. 
Its goal is to create an open community of liquidity providers and create common standards that others would be able to agree to, in time.
How Does it Work?
OpenDEX was created through the combination of a P2P micropayments protocol Connext, which is used for cross-chain transactions, and Bitcoin's own Lightning Network. Working together, the two can ensure near-instant settlements. As such, the process is already much faster than what most DEXes can offer, as they are bound by the speed of the blockchain on which they operate.
OpenDEX was made to be used by market makers, and others who can provide major amounts of liquidity. These providers will also be able to connect to centralized exchanges and make arbitrage trades. All of this will help generate profit simply by purchasing coins on one exchange and selling them at another, that offers a more favorable price.