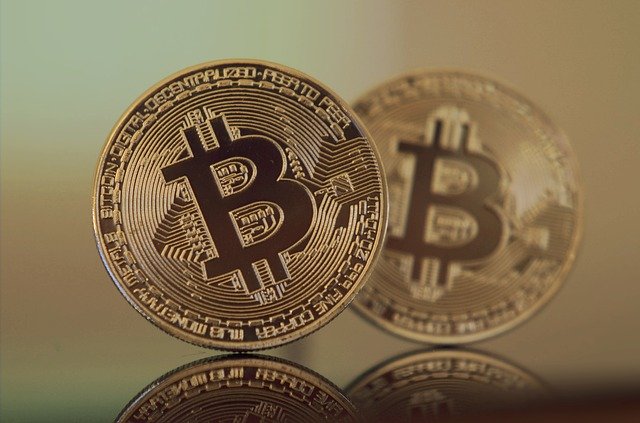 The world's biggest stablecoin, Tether, was recently said to have withdrawn support for Peter McCormack.
McCormack is currently in a legal battle with Craig Wright, known for claims of being Satoshi Nakamoto.
Tether's general counsel claims that the rumors are false, and that the firm did not abandon McCormack.
Recently, there were rumors going around, claiming that the world's biggest stablecoin, Tether, quietly decided to withdraw its support for podcaster Peter McCormack. Now, the company's general counsel, Stuart Hoegner, revealed that this is not true.
This is a lie. @Tether_to supports @PeterMcCormack and believes he's in the right. https://t.co/jidAadhZ5Q

— Stuart Hoegner (@bitcoinlawyer) October 24, 2020
Tether Denies Withdrawing Support
As some may know, Peter McCormack is a podcaster, currently involved in a lawsuit against Craig Wright, famous for his claims of being Satoshi Nakamoto, the creator of Bitcoin. Debates about whether Wright is actually Nakamoto or not have been going on for years, and at one point, Wright even threatened to sue anyone who claims that his claims are false.
McCormack ended up being sued for such claims in April 2019, as Wright filed a libel claim against him. Back then, Tether stated that it would 'stand behind' the podcaster, which was taken as a hint that the project will provide financial support.
However, recently, crypto media platform Coingeek wrote that the stablecoin quietly decided to abandon McCormack, and that it pulled the funds from his legal battle.
Tether accepts Craig is Satoshi, pulls funding from McCormack in legal roe with the inventor of Bitcoin.https://t.co/sf5GxtfYgt

— CoinGeek (@RealCoinGeek) October 24, 2020
Stuart Hoegner, Tether and Bitfinexes general counsel, responded to the claims in a tweet on October 24th, noting that such claims are 'a lie.'
Coingeek's Owner Claims that the Rumors are True
Despite the denial of the claims, Calvin Ayre — Coingeek's owner — is not backing down. Ayre is known as a major supporter of Craig Wright, as well as of his claims of being the creator of Bitcoin. He claimed that he recently saw a letter written by McCormack's lawyer, who wanted to try and negotiate a settlement.
I was forwarded a copy of the Letter from Peters lawyer saying he wants to settle because his funding was cut. Tether said they were the ones funding him so this has to mean Tether cut funding. If Tether is still funding this makes no sense.

— Calvin Ayre (@CalvinAyre) October 25, 2020
The letter supposedly says that the funding was cut, and that this is the reason why McCormack and his legal representative want to settle. Ayre notes that this does not make sense if Tether is still providing the funds. 
Ayre is also a Bitcoin SV promoter — a coin that came to be during a BCH fork in November 2018. "My conclusion is that Tether executives know already that Craig is Satoshi and this is all just a big game to keep their scams alive. The smart play would be to move Tether to BSV and abandon BTC," he said.
So in thinking on this more, my conclusion is that Tether executives know already that Craig is Satoshi and this is all just a big game to keep their scams alive. The smart play would be to move tether to BSV and abandon BTC.

— Calvin Ayre (@CalvinAyre) October 25, 2020