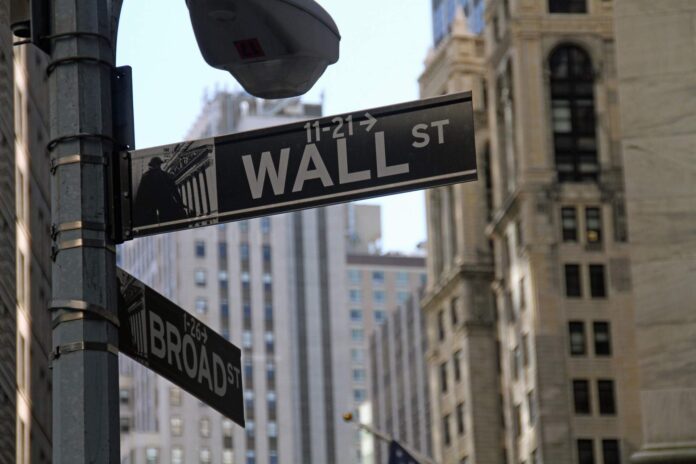 The state of New York recently approved a number of coins that can be used by licensed firms.

A total of 10 different coins were approved for custody, eight of which can also be legally sold and traded.

Firms must notify the regulator before they list any coins, which can be removed from the green list at any time.
In a new development, the NYDFS (New York State Department of Financial Services) recently made a strong pro-crypto move. The state's financial regulator announced that it green listed 10 coins for custody, while simultaneously, it also approved 8 new coins for trading and selling.
State of New York Approves of 10 Cryptocurrencies
The US is still known throughout the world for being highly skeptical of anything related to cryptocurrencies. The regulators have yet to come up with proper rules and regulations, many of the country's leading investors still call crypto a scam or a bubble, while businesses still hesitate to work with crypto in case they get banned.
With a situation like this, it is highly encouraging to see one of the states that are the most strict when it comes to crypto — the state of New York — approve of numerous new coins.
The regulator's recent update revealed that 8 coins can now be listed, bought, sold, or traded in NY. Those include Bitcoin, Ethereum, Bitcoin Cash, Litecoin, Gemini Dollar, Binance USD, Paxos Standard Token, and Pax Gold. In addition to this, these coins, as well as two others — XRP and Ethereum Classic — were also approved for custody.
The Regulator Reserves Right to Remove Coins
Of course, these coins can only be legally listed by those companies that are themselves licensed and approved by the authorities. Even then, these firms have to notify the NYDFS of their decision, before actually listing the tokens.
The rules are strict, but this is definitely a step in the right direction for the state of New York, and potentially the rest of the US. However, the NYDFS left one more remark, and that is the fact that any of the coins can be removed from the green list or limited in some way at any time. The same is true for the entire list if the authorities deem it necessary.