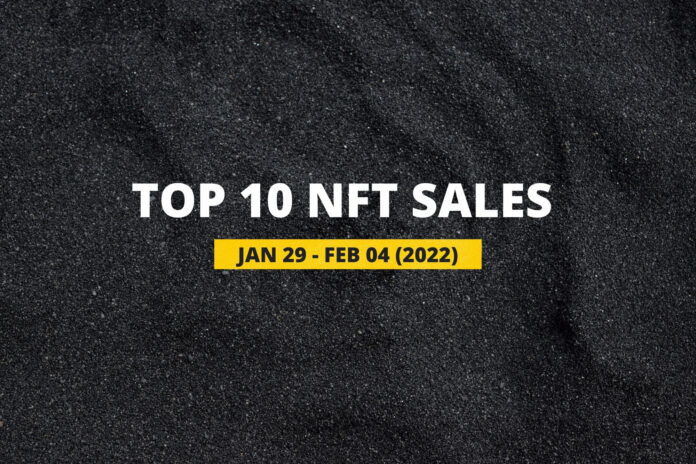 Here is a wrap-up of the top NFT news from this week:
Manchester United joins forces with Tezos

that will see the latter back MU with a yearly sum of 20 million GBP (~27 million USD) as part of a training kit sponsorship. The partnership comes on the heels of many sponsorship investments from Tezos sponsorship, including Red Bull Racing, the French sports organization Team Vitality, and the New York Mets. 

Lamborghini auctions its first five Space Time Memory NFTs that come with a physical element called The Space Key. The new space-themed artworks are made of a high-tech carbon fibre composite material that Lamborghini sent to the International Space Station (ISS) for research in 2019. There are five Space Keys, and subsequently, five Space Key NFTs. The collection comes out as a result of a partnership between Lamborghini and NFT PRO, a company that assists major brands to onboard the NFT momentum. 

World of Women NFTs have done a great job raising awareness about gender equality in the NFT space and outside. They are now moving ahead with a governance DAO, titled DAWOW that will oversee how WOW functions. The DAO will give the community a say in the project's decision-making, however limited. 

Medicinal cannabis developer Creso Pharma dives into the NFTs space with The SandBox. Reportedly, Creso has bought a plot in the Sandbox, close to rapper Snoop Dogg's plot. We will have to wait and see how the entry pans out in the long run. 

The Tzedakah makes history as the first NFT collection to raise funds for a synagogue. The NFTs are launched by a group of young rabbis, backed by Russia's Chief Rabbi Berl Lazar. The four primary NFTs in the collection feature a 3D copy of one of the home décor of one of the main synagogues in Russia.

Coachella announces its first set of collectible NFTs that includes 10 lifetime passes to the mega music event as digital "Coachella Key"! If that is not enough, the NFT holders will also get access to other privileges like Coachella-produced virtual experiences, front row tickets, as well as a celebrity chef dinner. The NFT launch is in collaboration with the cryptocurrency exchange FTX. They are minted on the Solana blockchain. 

Hollywood has an allure for BAYC and the latest to join the trend is pop singer and heartthrob Justin Bieber. He paid a whopping 500 ETH to claim the digital avatar. The account that purchased the NFT also owns a number of NFTs, including Doodles, CloneX, and World of Women.
Top NFT sales this week
Collection: CryptoPunks
Selling price: 1,180 ETH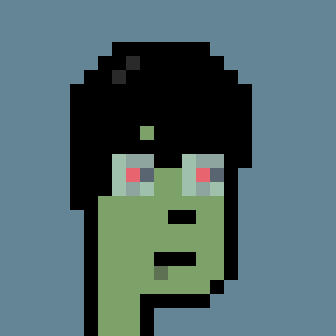 The pixelated alien portraits that enjoy a cult status in the NFT realm are rarely out of style. This week, a Zombie Punk with frumpy hair and horned rim glasses topped the charts. Not surprising, given that there are only 88 Zombie Punks out there. 
Collection: Bored Ape Yacht Club
Selling price: 500 ETH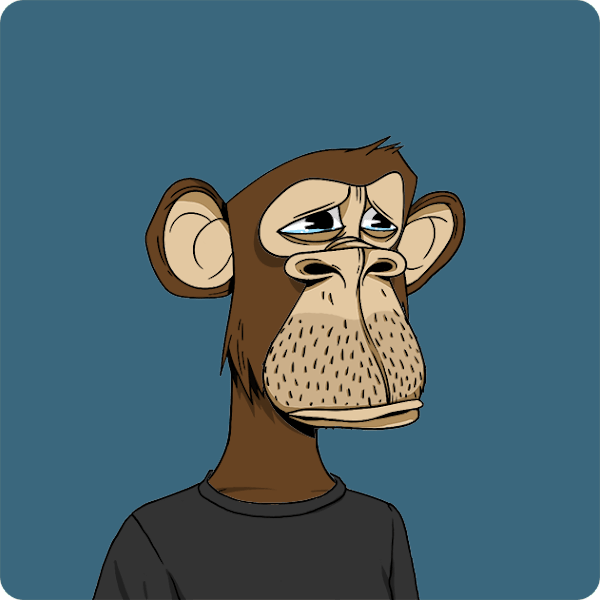 BAYC seems to be a favorite among celebrities now. The latest to join the fancy club is Justin Beiber. This BAYC flaunts a bored-shaven look with dark brown fur.
Collection: CloneX
Selling price: 450 ETH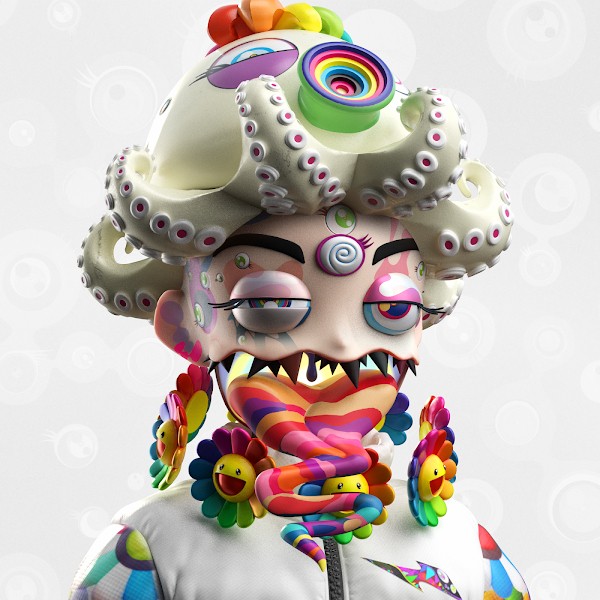 The CloneX NFT collection is a predecessor to a metaverse ecosystem that is founded by three extraterrestrials who came from the planet of Orbitar in the Draco constellation. They plan to transfer all human consciousness into advanced clone forms to create the ultimate Metaverse. There are 20,000 next-gen CloneX Avatars in total. They were curated by RTFKT and artist Takashi Murakami. 
Collection: CryptoPunks 
Selling price: 315 ETH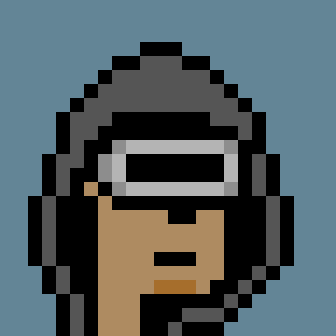 A male Punk visibly from the future with a goat, a hoodie, and VR glasses. 
Collection: CryptoPunks 
Selling price: 246 ETH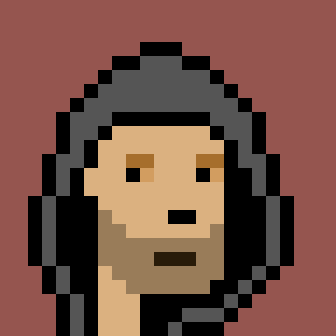 This male Punk, on the other hand, rocks an earring, a hoodie, and a shadow beard. 
Collection: CloneX
Selling price: 250 ETH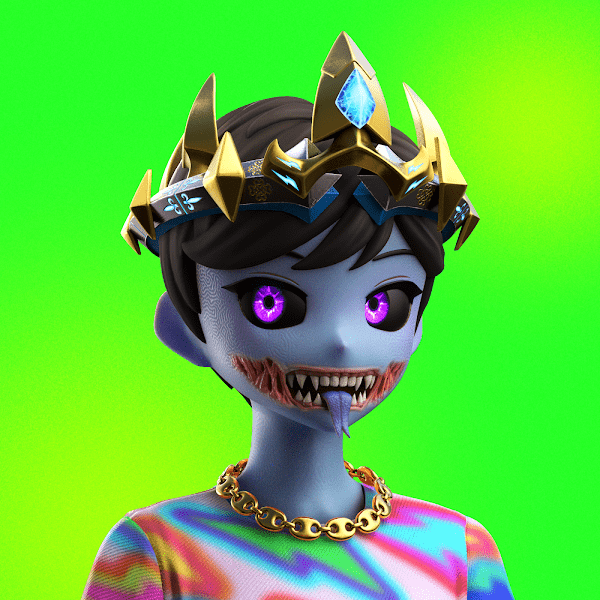 An Alien CloneX that is an instant head turner!
Collection: Doodle
Selling price: 250 ETH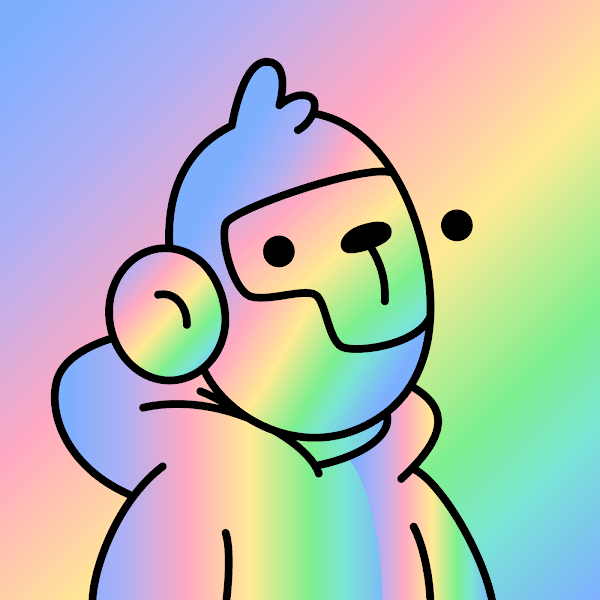 Doodle is a community-driven collectibles project featuring 10,000 artworks by Canadian illustrator and artist Scott Martin, who publishes under the pseudonym Burnt Toast. The collection comes in a wide array of colors, traits, and sizes. The NFTs grant voting rights to experiences and activations paid for by the Doodles Community Treasury. 
Collection: Bored Ape Yacht Club
Selling price: 240 ETH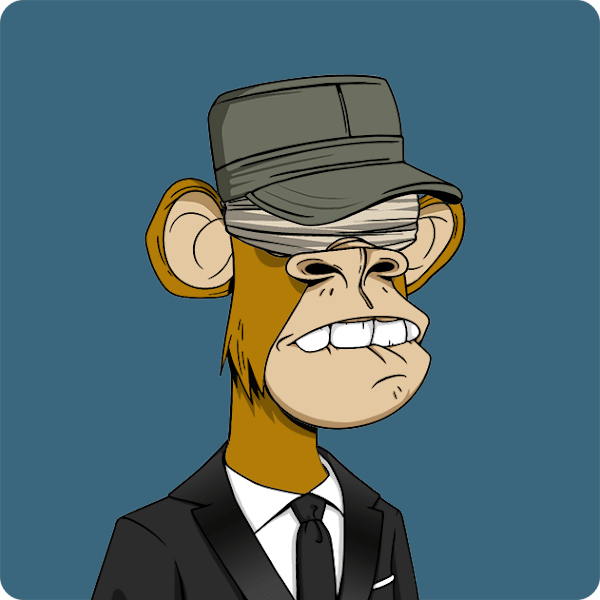 Blindfolded with a black suit and an army hat, this BAYC seems to know how to be outlandish. 
Collection: CryptoPunks 
Selling price: 210 ETH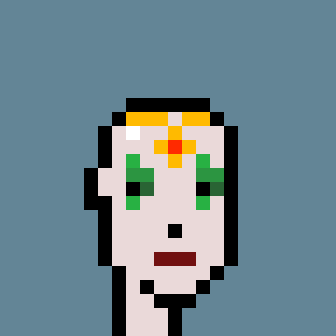 There are only 3,840 female Punks out there. They are extremely coveted for the same reason. This female Punk slays it with green clown eyes and a tiara. 
Collection: Bored Ape Yacht Club
Selling price: 199 ETH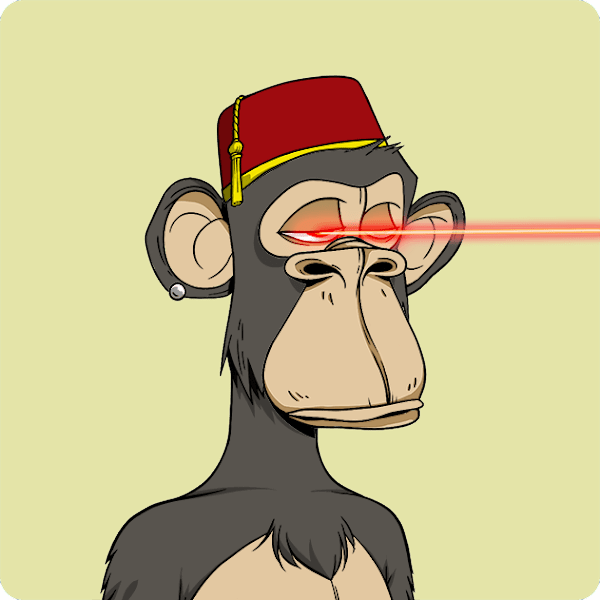 Silver stud, laser eyes, and a fez hat. Talk about keeping it boringly stylish.