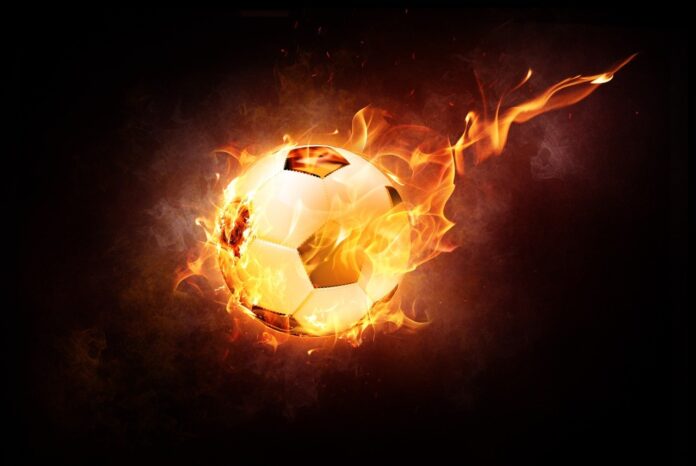 With Manchester United and TSG Hoffenheim, two major soccer powerhouses have closed sponsorship deals with crypto projects.
ManU x Tezos
Tezos will back Manchester United with a yearly sum of 20 million GBP (~27 million USD) as part of a training kit sponsorship. Over the past year, Tezos has made several sponsorship investments, for example with Red Bull Racing, the French eSports organization Team Vitality, and the New York Mets. 
The Athletic reports that Manchester United has already shot promotional footage at their training grounds and speculates that there might be more to the partnership than just a sponsorship deal. As part of their June 2021 sponsorship of McLaren Racing, Tezos became the technical partner for the launch of McLaren's first NFT collection.
Hoffenheim x Baby Doge
The German Bundesliga club TSG Hoffenheim has announced a partnership with the meme coin Baby Doge. Their partnership will also extend to other blockchain use cases, as Hoffenheim CEO Denni Strich notes:
TSG Hoffenheim are happy to be working together with such an innovative and leading brand like Baby Doge. We are excited and looking forward to a successful partnership, where we'll bring an NFT collection from the club and other exciting projects to life.
Mike Watson, project manager at Baby Doge, appreciates the opportunity to work together with Hoffenheim. He adds that they are planning more sponsorship deals in the near future:
The deal is also a win-win for the entire Baby Doge community, as it expands our digital presence in the global market and places Baby Doge in the Bundesliga, while we continue to build our presence in the EU.