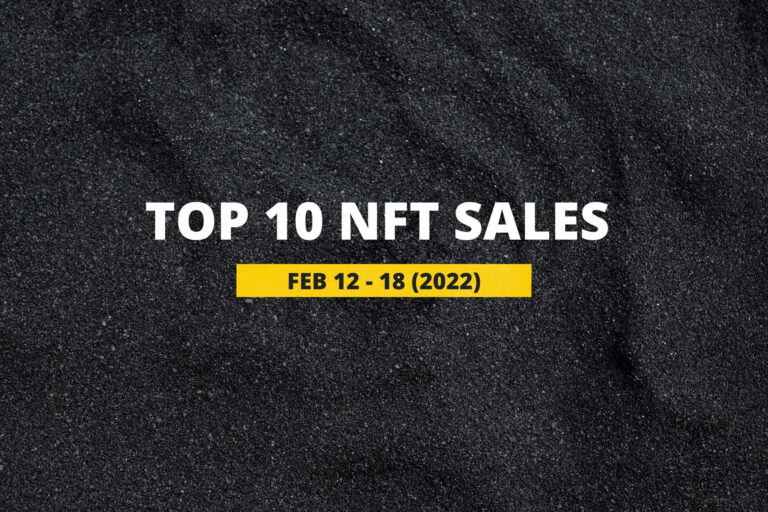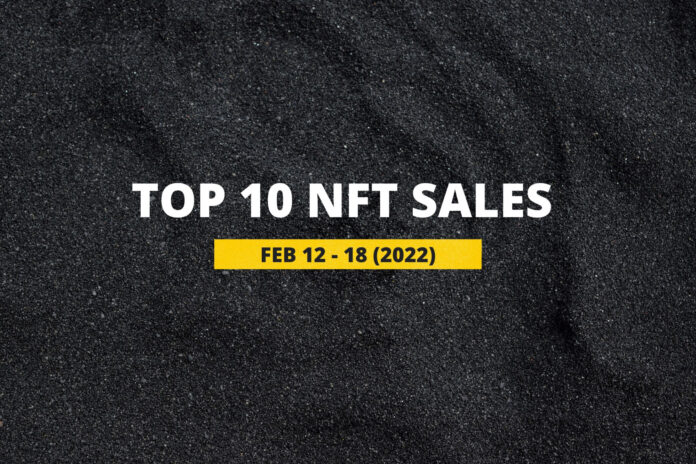 These are the top NFT sales from the last seven days.
Collection: Cryptopunks
Selling price: 8,000 ETH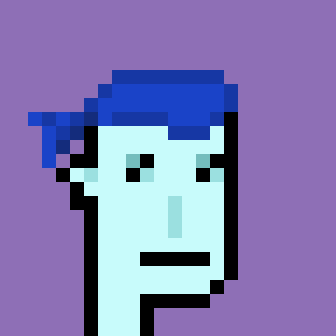 This Alien Punk that sports nothing but a blue bandana has gone on to become the most expensive CryptoPunk ever for an impressive 8,000 ETH. As one of the only nine Alien Punks of the iconic collection, it clearly justifies the price. The NFT was bought by Deepak Thapliyal, CEO of Chain.com.
It is also worth noting that CryptoPunk #5822 is the fourth most valuable NFT in the world now, only after Beeple's collage The First 5000 Days (69 million USD), Pak's NFT clock (54 million USD), and Beeple's Human One (29 million USD).
They launched as a fixed set of 10,000 items in 2017, slowly rising to stardom.
Collection: CloneX
Selling price: 302 ETH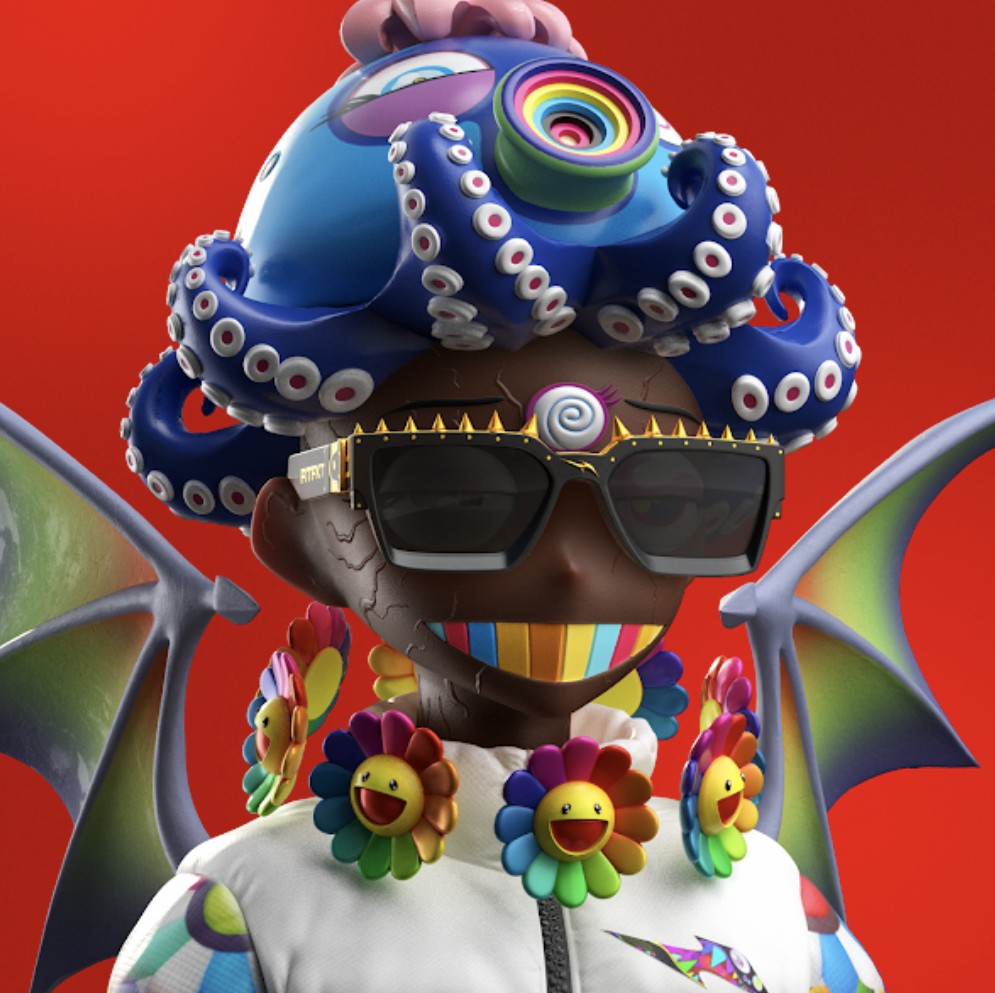 A Demon CloneX with a blue octopus standing in for hair, a rainbow grin, and half-open eyes. The NFT is a part of the 20,000 next-gen avatars created by RTFKT and digital artist Takashi Murakami. They will be a part of the CloneX metaverse, currently under development. Soon after the launch, the collection captured worldwide attention for its big names, attentive details, and upcoming project. The floor price of the collection stands at 13.8 ETH.
Collection: Bored Ape Yacht Club
Selling price: 227 ETH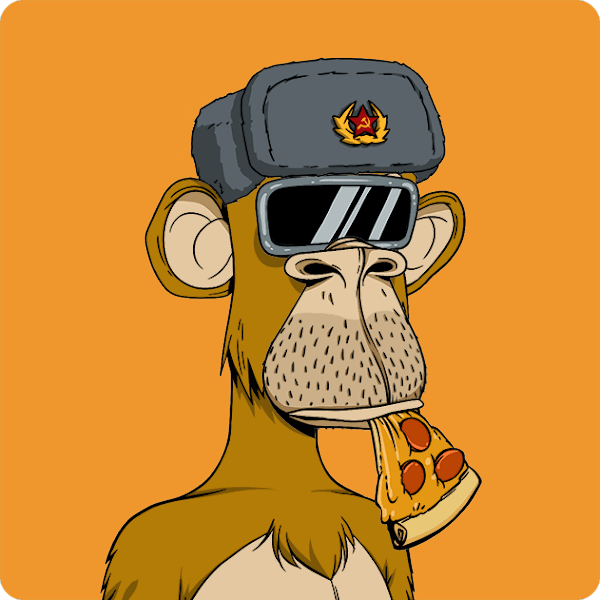 This Bored Ape, dearly holding onto its pizza, rocks a golden brown fur, robot eyes, unshaven mouth, and a commie hat.
The Bored Ape Yacht Club is a collection of 10,000 unique Bored Ape NFTs on the Ethereum blockchain. They double as Yacht Club membership cards and give users access to members-only benefits. The project had a dull week, recording a 26.98% decline in trading volume.
Collection: Azuki
Selling price: 204 ETH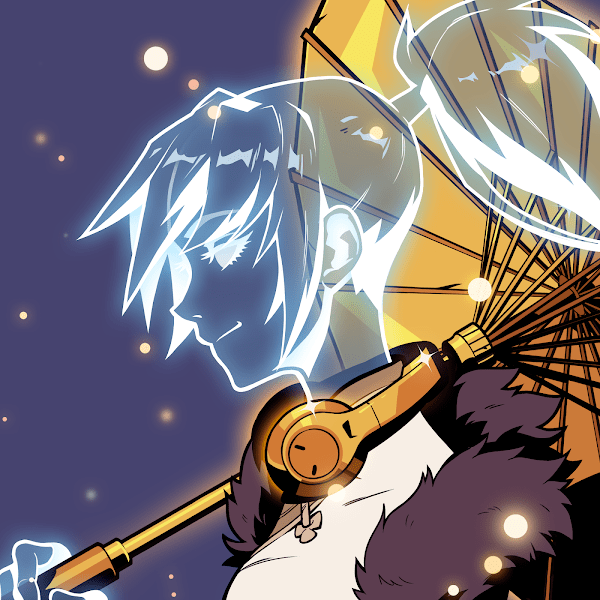 Azuki is a collection of 10,000 avatars that give holders membership access to The Garden, a community-built metaverse. It is touted as a corner of the internet where art, community, and culture fuse to create magic. Here, the "lines between the physical and digital worlds are blurring, and the rules are being rewritten".
The project has exclusive streetwear collabs, NFT drops, live events, and more underway. It promises a new genre of media that the world is yet to explore.
The Azuki in question belongs to the 'Spirit' category. It flaunts striking eyes, spirit eyes, and a grin. Azuki currently has a floor price of 13.99 ETH.
Collection: Bored Ape Yacht Club
Selling price: 165 ETH
This black Ape is evidently religious. He rocks a cross earring, smoking jacket, and a cap that mimics a girl's hair! Weird combo.
Collection: Twin Flames
Artist: Justin Aversano
Title: Craig & Carey Smith
Selling price: 130 ETH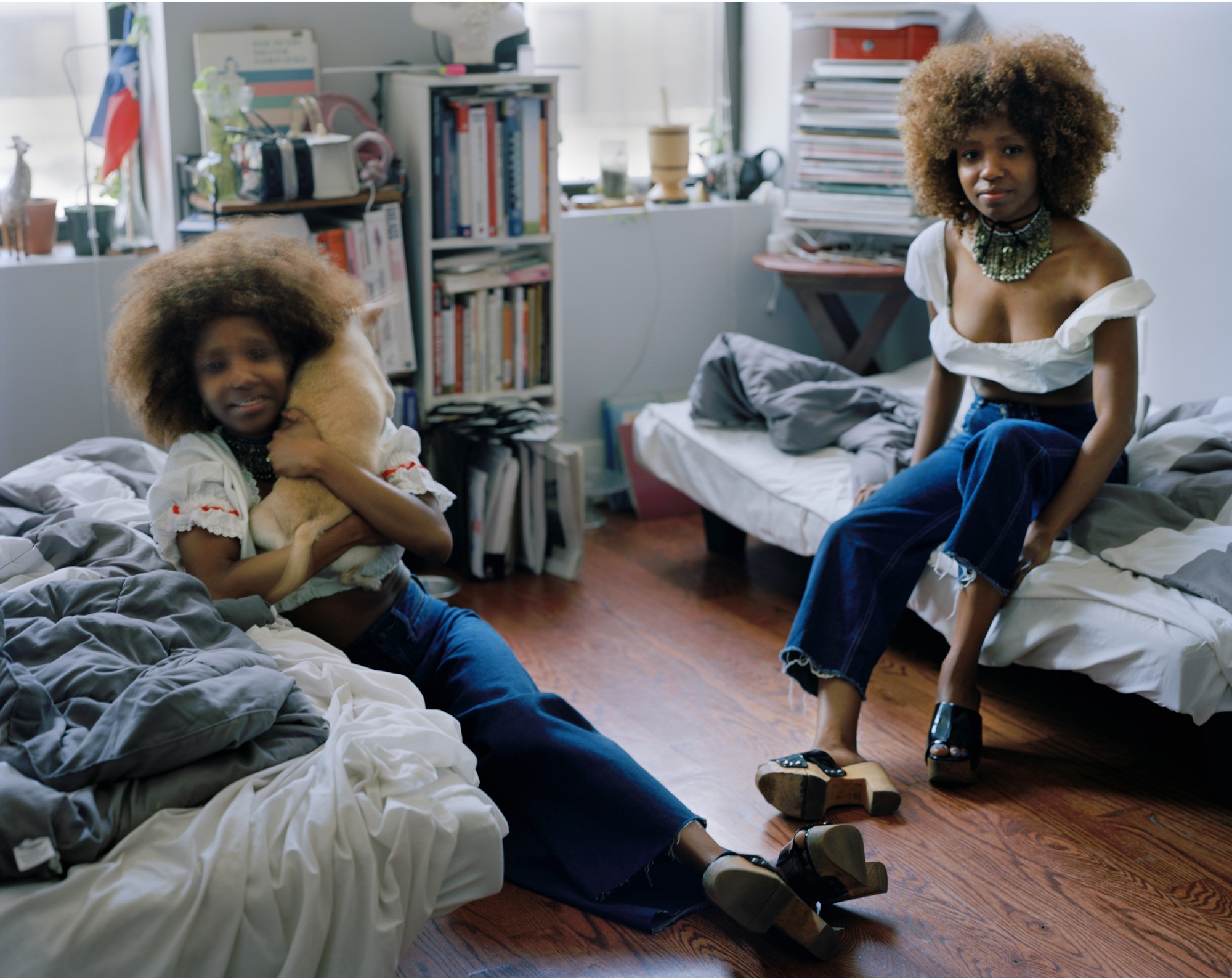 Twin Flames is a collection of photographs captured by Justin Aversano, co-founder and CEO of Quantum Art. It is a platform focused on curating digital culture through NFTs. Twin Flames is a collection of 100 sets of twins that is in line with his style of works that connect art with the world around. They capture moments, faces, and communities.
The collection currently has a floor price of 100 ETH.
Collection: CryptoPunk
Selling price: 140 ETH
This little Punk here rocks horn-rimmed glasses and a cowboy hat.
Collection: Bored Ape Yacht Club
Selling price: 125 ETH
A brown Ape with a bored unshaven mouth, a bone tee, closed eyes, and a cowboy hat.
Collection: Bored Ape Yacht Club
Selling price: 132 ETH
Black tee, sunglasses, and a cigarette that too is bored; talk about taking your job seriously.
Collection: Bored Ape Yacht Club
Selling price: 121 ETH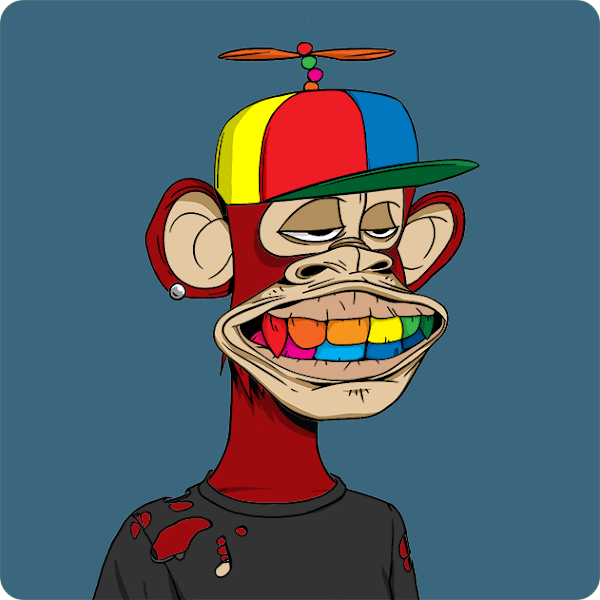 This Ape flaunts a multicolor grin, which only 1% of the NFTs can boast of. Other than that, it rocks a silver stud, a black T with holes, and a spinner hat.