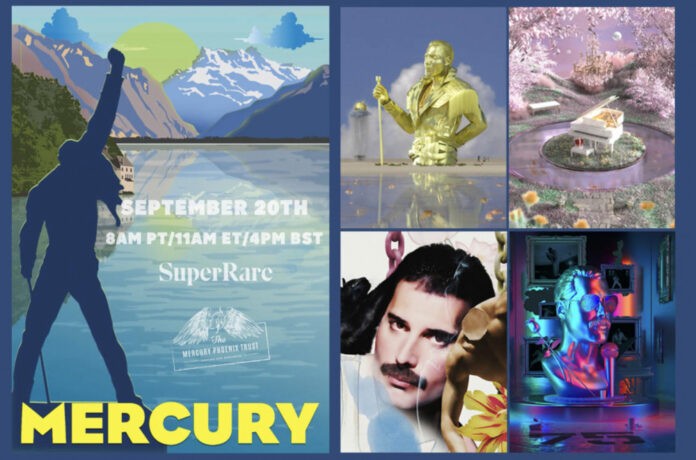 "You can do whatever you want with my work, just never make me boring," said Freddie Mercury just a few days before his death. Staying true to that vision, the Mercury Phoenix Trust will launch tokenized artwork inspired by the rock star on the NFT marketplace SuperRare.
The timed auction will sell four artworks for 75 hours starting from 08:00 on 20 September 2021, celebrating his 75th birthday. 
Freddie magic on the digital canvas 
Blake Kathryn, Chad Knight, Mat Maitland and MBSJQ are the four artists featured on the charity fundraiser. 
Blake predominantly works around a palette of pastels and neons. The surrealistic depiction titled 'Sanctuary' recreates memories of the Queen frontman in her unique style of art.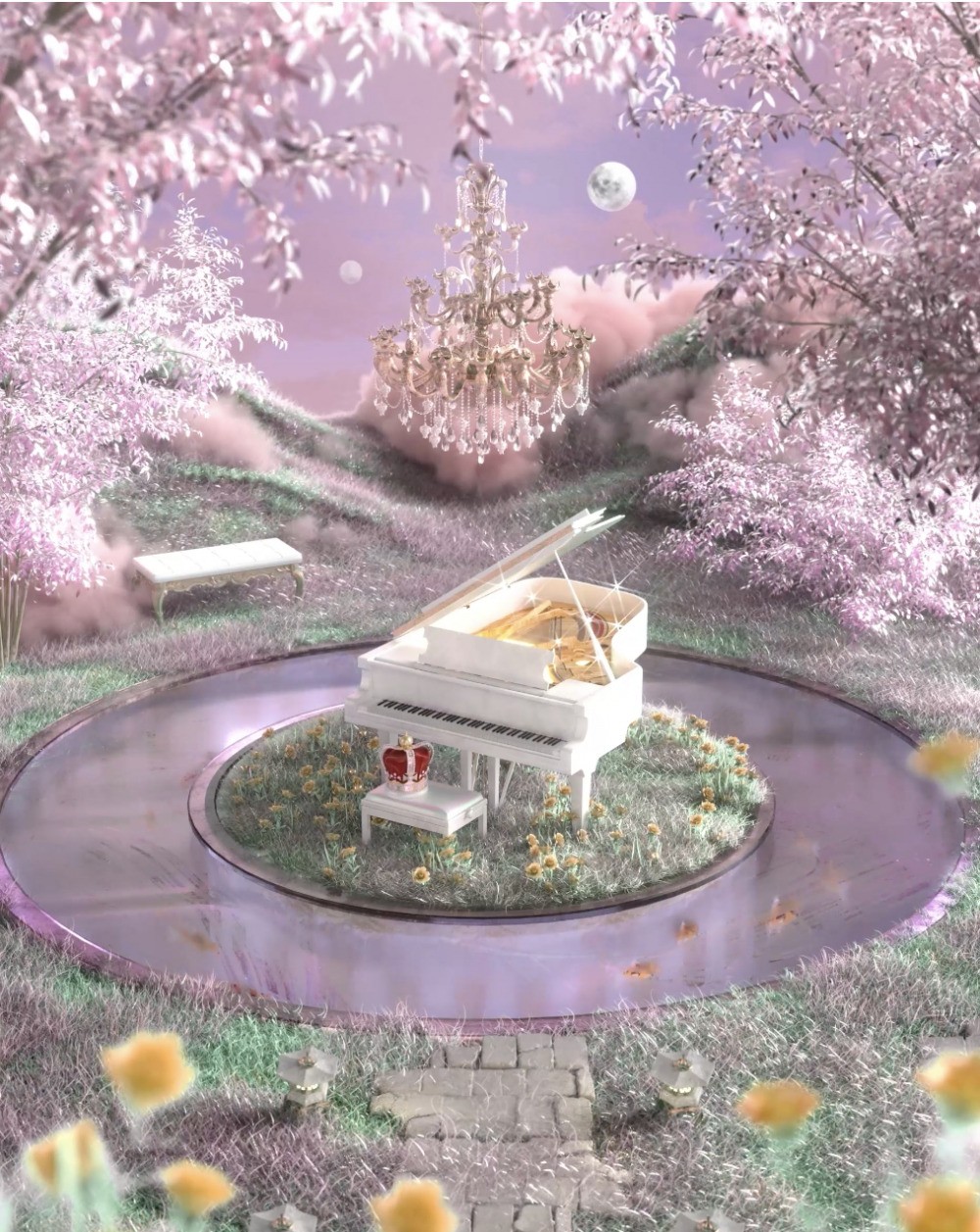 Chad Knight, who serves as the head of 3D design for Nike, has launched multiple NFTs on reputed marketplaces. He uses designing technologies on the cutting edge to create detailed art. 'Celebration of Uniquity' is a fine example.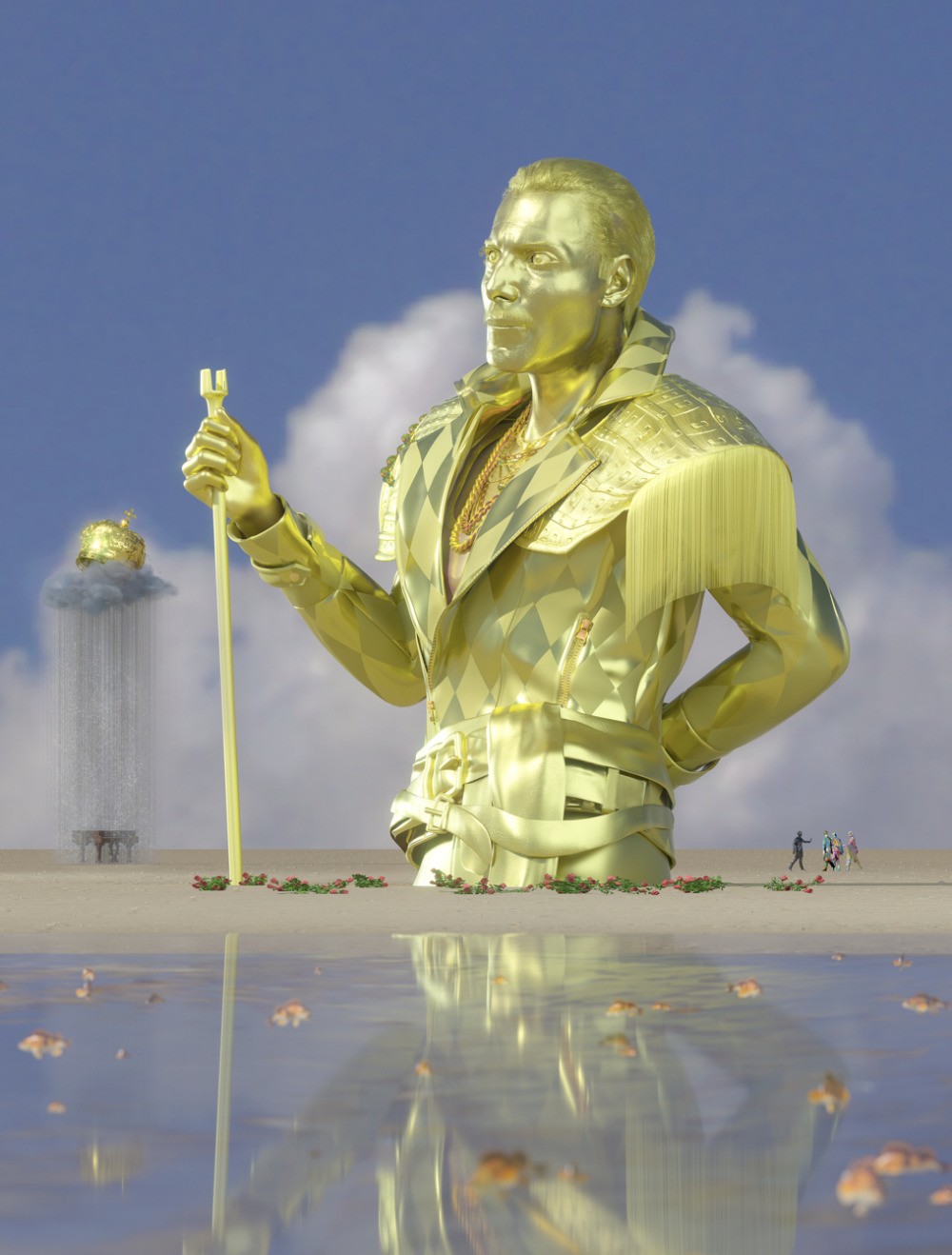 'Colorful Soul' reflects MBSJQ's signature style that features compelling elements on a vibrant canvas. The work depicts some of the iconic Freddie factors as an ode to his music.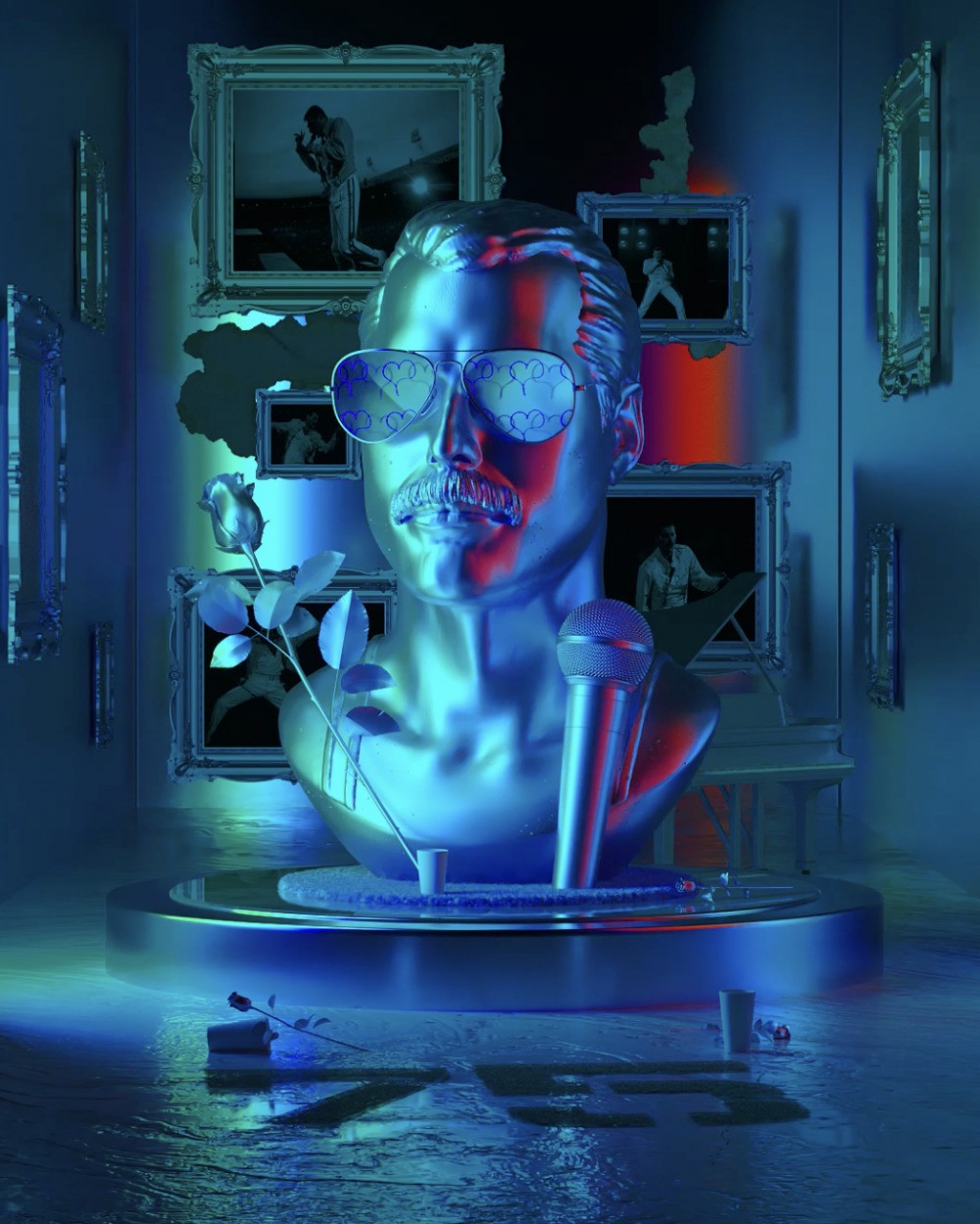 Mat Maitland is a collage artist based in London who has been commissioned by leading brands across the globe including Louis Vuitton, Apple, and Nike. The NFT titled 'Somebody to Love' pieces together elements from Freddie's legendary music.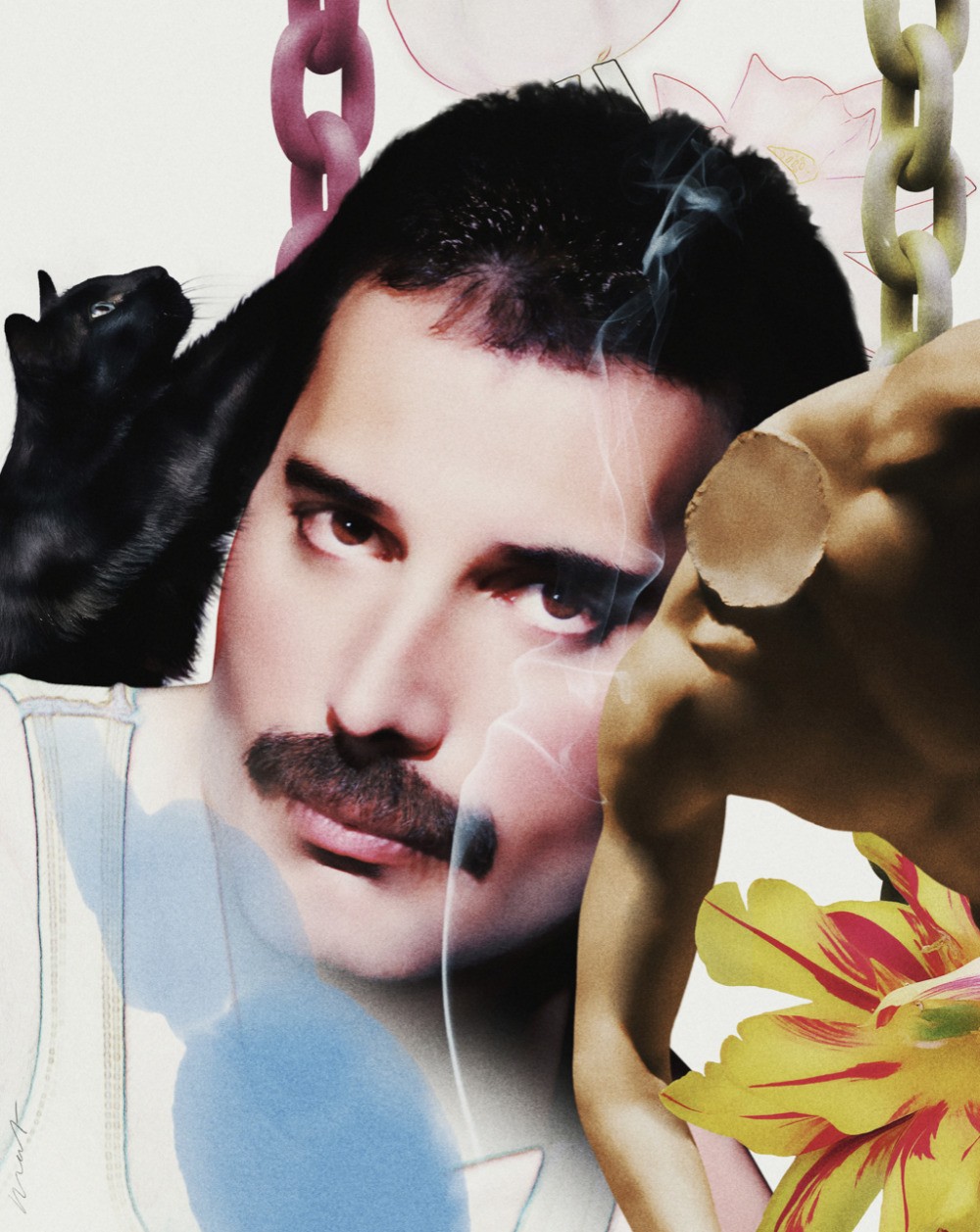 The proceeds from the auction will go to the Mercury Phoenix Trust. It was founded by fellow Queen musicians along with Jim Beach, the band manager, in memory of the late singer. He died from AIDS-induced pneumonia in 1991. The trust has donated a total of £579,021 in the last twelve months to fund various HIV initiatives across the globe.