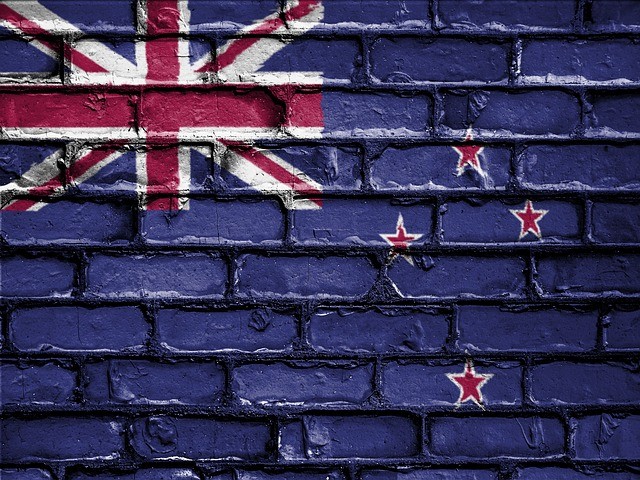 According to the August bulletin published by New Zealand's tax office, also known as the Inland Revenue Department (IRD), the government has made it legal to receive salaries in cryptocurrencies, and be taxed accordingly.  
The agency published a new ruling under the Income Tax Act (in relation to section RD 3), where it states that any employee can receive cryptocurrencies as a salary as long as these payments are related to the services performed under an employment contract. Said services must be performed for a fixed amount and form a regular part of the employee's remuneration. 
The crypto assets have to be paid in accordance with the working contract, but most importantly, the cryptocurrencies have to be able to be exchanged for fiat if the worker desires to do so. Cryptocurrencies also must have the primary purpose of acting as a currency or be pegged to the price of one or more fiat currencies.
The bulletin further states that any salary paid in crypto assets will be treated as PAYE (pay as you earn) income payments. These types of taxes are deducted by the employer and passed onto the tax department directly. This ruling is set to go into effect on September 1st, 2019.