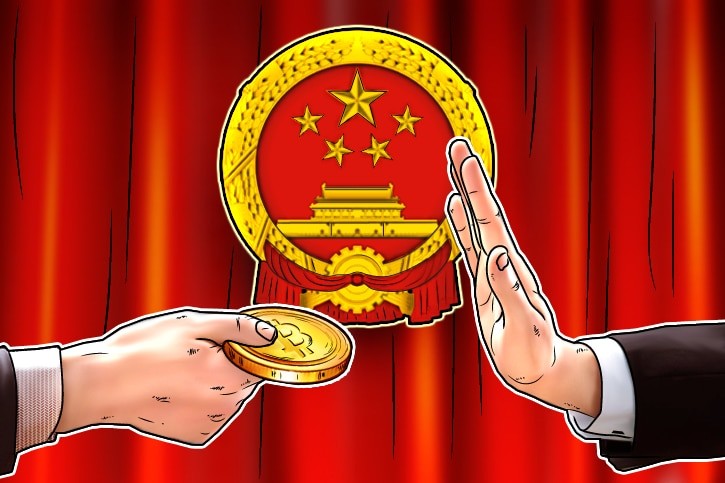 Xunlei's interrogation regarding IMOs has led to several Chinese companies releasing official statements claiming that they have no intention of launching blockchain-based endeavors.
The major international electronic manufacturer, Shenzhen Kaifa Technology (KAIFA), has produced 150,000 miners this year alone, ostensibly for domestic mining. However, last week, the company disclosed all their financial details as well as information pertaining to the company's economic management. In addition to this disclosure, the company claimed on its website that, despite their products, they are not a blockchain-based company.
The company acknowledged the benefits of blockchain technology but stated that they have not yet investigated or developed any blockchain solutions for company use. They added that the company is focused on manufacturing bitcoin miners for domestic operations, and that the company is yet to generate significant profit as they've only been in business for three months.
Despite this statement, KAIFA shares increased by 15% in the last three days, due to the public's assumption that KAIFA is a blockchain-based company. Since then, the company has admitted that they were considering certain blockchain projects in the future, but these details have not yet been confirmed.
KAIFA is not the only company scrambling to deny their blockchain involvement. At the start of the year, rumors started circulating suggesting that the blockchain company, Circle, and IDG capital, intend to invest in Sichuan Shuangma Cement Company, in order to develop a blockchain system. These reports have launched the company into the spotlight. Over the weekend, the Cement Company denied all rumors that they were planning to develop a blockchain network and also stated that they had no ties with either IDG Capital or Circle.
U9 Game, too, released a statement last week that their reports were purely based on current events in the blockchain industry on their news website. The company continued to stress that they have no plans to participate in the blockchain industry or develop any blockchain-based solutions.
Several other companies firmly denied any involvement with blockchain technology, and some even went as far as to warn potential investors against investing in any blockchain-based project.