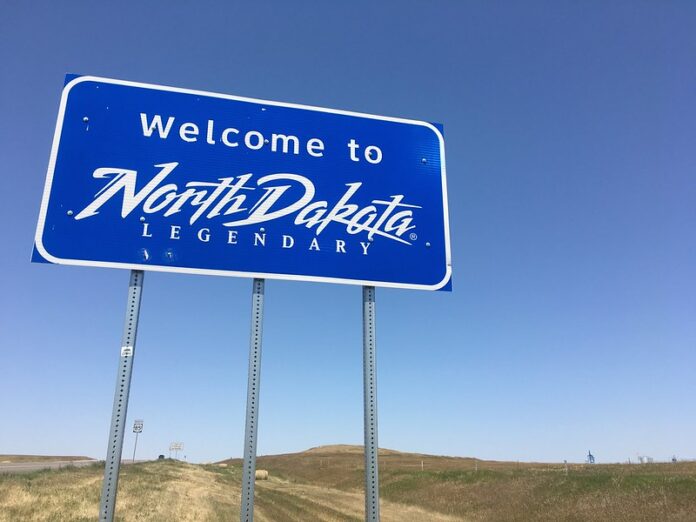 The US state of North Dakota seeks to double incoming crypto investments from 3 to 6 billion USD, promising clean mining opportunities.
North Dakota sends delegates to Bitcoin Conference
Earlier this month, Bitcoin 2022 was held in Miami. The world's largest Bitcoin conference was joined by two representatives of North Dakota's Department of Commerce, Josh Teigen and Shayden Akason. The department hopes to reap at least a 20,000% return on the 35,000 USD in travel expenses, according to an article by the local news outlet Inforum. 
Commerce Commissioner James Leiman said that North Dakota has already received 3 billion USD from crypto firms and that the state is close to securing the same sum once more. Data centers in North Dakota do not receive any state funding, but may be eligible for tax exemptions.
Missile silos to data centers
Thanks to its cold and dry weather conditions and direct access to cheap and clean energy, North Dakota is perfectly suited to house crypto mining facilities and other data centers. For instance, some crypto miners are located near the Bakken oil field and are powered by excess natural gas, which would otherwise be burned directly. With carbon capture technology, the state is set to become carbon-neutral by 2030. 
Leiman wants to see North Dakota become the cleanest producer of oil and crypto, adding that "these engagements, this branding, and this awareness is paying off in dividends". As one possible location for a large-scale data center, Leiman named a decommissioned missile silo from the cold-war era near Nekoma in the northeast of the US state.