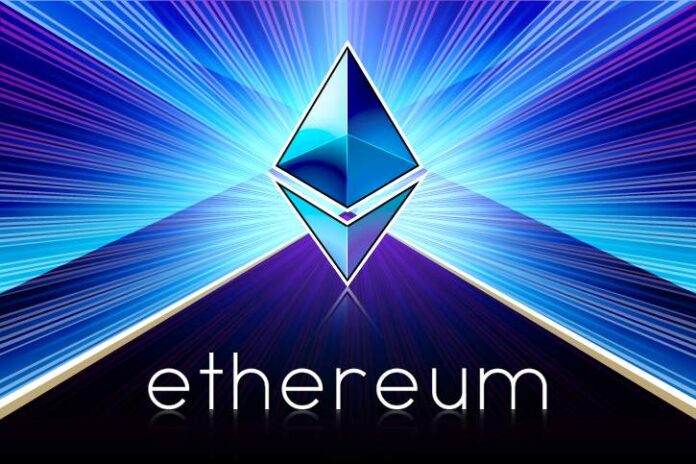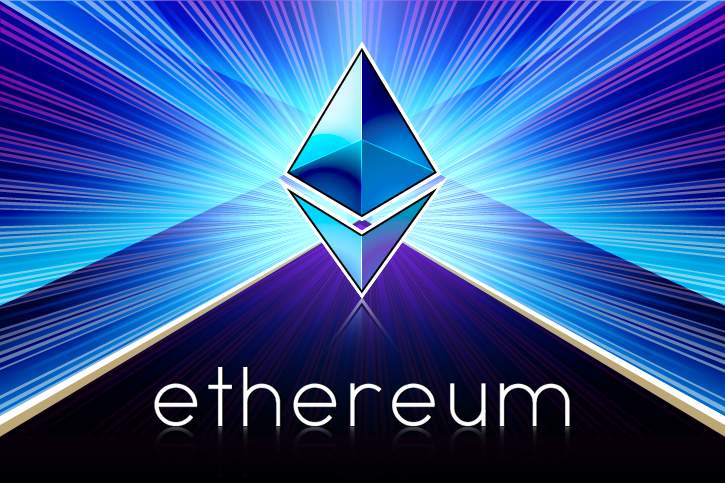 Big hardware manufacturers bet on Ethereum mining
On Tuesday April 3rd 2018 announcements were made by Bitmain and AsRock that they would develop Ethereum mining products, strengthening the commitment to Ethereum technology and smart contracts which have given life to many startups offering their tokens on this network and obtaining financing through Initial Coin Offering (ICO).
Bitmain releases the Antminer E3
Bitmain, a Chinese company dedicated to manufacturing specialized hardware for cryptocurrency mining since 2013, announced its technology to mine Ethereum through their website. According to the statement, their new product named Antminer E3 will be launched in July 2018 at a price of $800 and will have an estimated hashrate of 180 MH/s while consuming 800 watts of total power.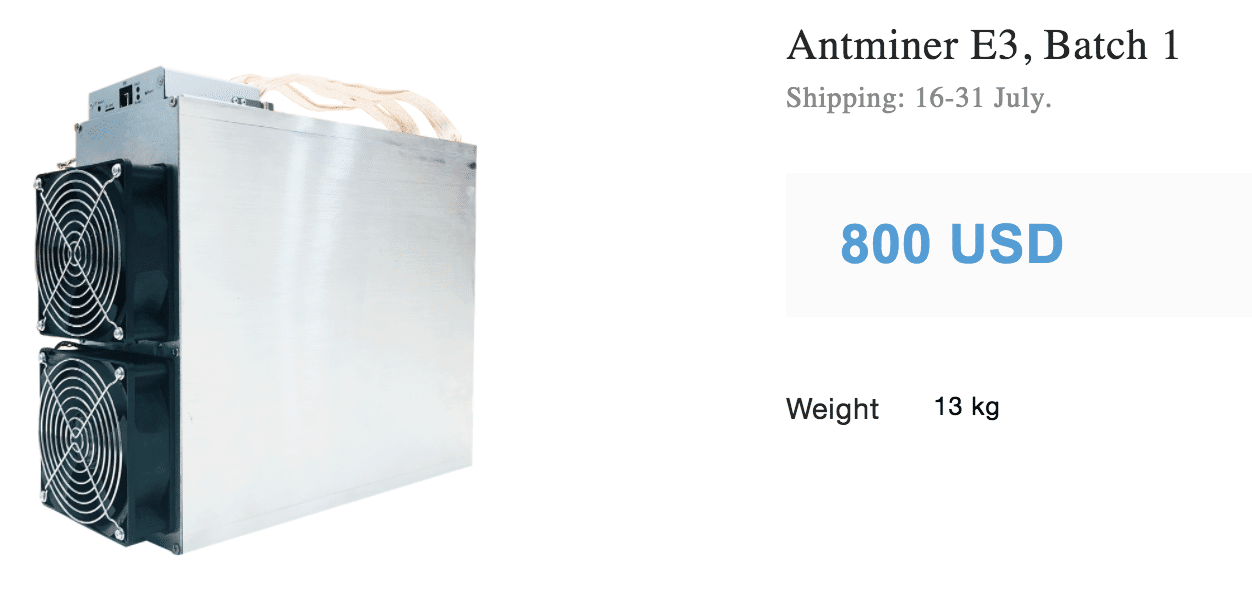 According to the first statement, the company would be limiting orders to one unit per user but a day after, they will increase the purchase cap to five units per user.
As expected, the release of the miner captured the rapid interest of the mining community, quickly depleting the first batch published by the website.
This confirms the creation of an application-specific integrated circuit (ASIC) focused on Ethereum mining.
ASRock bets on GPU mining
On the same day, ASRock confirmed their plans to start selling graphics cards (GPUs) designed specifically for cryptocurrency mining.
Last week they presented the Phantom Gaming series, based on AMD's RX series. They have confirmed that four of the cards belonging to the RX500 versions are destined for Ethereum and others cryptocurrencies mining.
Aaaand the reason why ASRock enters 'graphics' card market is…
They could've waited at least a week with 'Phantom Gaming Mining' announcement. pic.twitter.com/KmRoDDmhVe

— VideoCardz.com (@VideoCardz) March 28, 2018
ASRock, which had previously been a pioneer, launched in 2013 a base plate specifically for mining called H81 Pro BTC and Risers called BTC Pro Kit. With the launch of the GPU, the company would be looking to penetrate more into the market of cryptocurrency mining, capitalizing on the great demand and little GPU offer available to users who are dedicated to the activity. This same demand is what has led companies like Nvidia and AMD to develop similar products and see a remarkable growth in their sales.
Will Ethereum change its protocol to protect itself from ASICs like Monero?
In spite of this, it will remain as a question whether the Ethereum ecosystem will take measures to block this new Bitmain ASIC through protocol changes. Last week, a developer presented an improvement for Ethereum that proposes a hard bifurcation of the network and thus avoid the use of ASIC equipment. It should be noted that the Ethereum network is designed to prevent mining with ASIC. For more information see the article on DAG epoch.