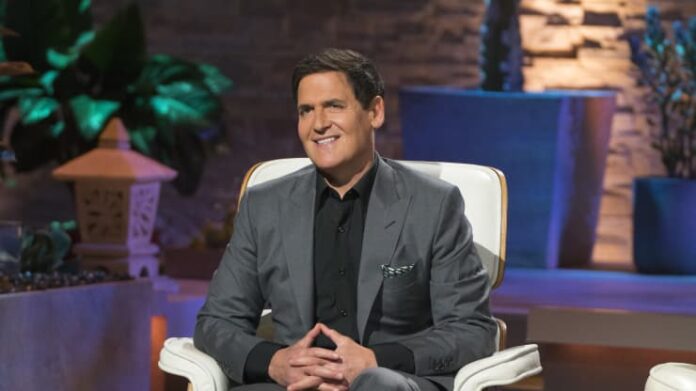 Klima DAO is on a mission to employ DeFi as a tool to fight climate changes. As the value of offsets on the platform crosses $100 million, Mark Cuban reveals that he locks up tokenized carbon offsets worth $50,000 every 10 days. 
I've been buying 50k in offsets every 10 days or so, verifying them and putting them on chain as BCT. I would love to do the same thing and probably more with removal within KLIMA

— Mark Cuban (@mcuban) November 12, 2021
Klima has 99,56,648 tonnes of carbon locked in its treasury as of now. That is equivalent to the carbon emitted by 21,64,488 passenger vehicles annually or 5,08,64,38,851 liters of gasoline. What brightens up Klima's allure for Mark is the fact that it is a decentralized autonomous organization. Since it is controlled by the community, the opportunity is there for all to set the direction, he says. 
He also wonders why the platform can't apply the same approach to removal that it has to offsets. If that is brought to action, he is inclined to extend his support.  
Klima DAO brings offset markets on-chain
Klima DAO kindles a new wave of climate action by combining Web3 with a powerful incentive mechanism. The strategically laid out market dynamics drives retired carbon credits on-chain through Toucan protocol. The underlying idea is to appreciate the value of offsets by locking BCTs. 
BCT serves as the reserve asset on Klima DAO, which represents a basket of different tokenized carbon tonnes starting with TCO2. Since the value of KLIMA is attached to the price of carbon locked in the treasury, holders have a guarantee that the price will come back above intrinsic value. 
Users can either bond BCT or LP tokens in the treasury to get discounted KLIMA or stake KLIMA to earn yields (38,519.51% APY at the time of writing). While both bonding and staking cater to market participants, staking is more of a passive way to generate income. 
The project is inspired by Olympus DAO.
Related: Klima DAO Is Live With 203,989% APY!