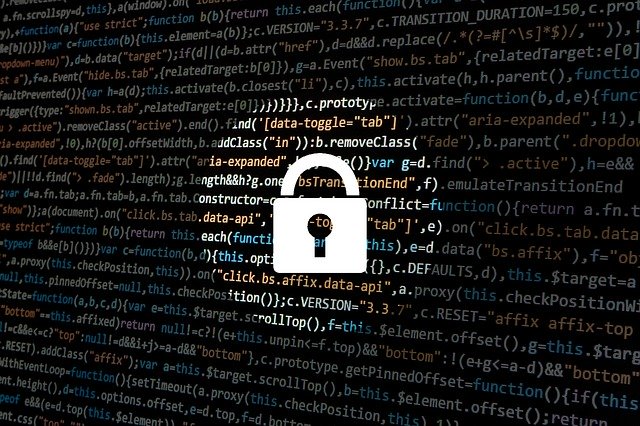 A man in California has been charged for fraud after investigating officers discovered he participated in more than a dozen of SIM-swap attacks and crypto extortion. Richard Yuan, a 20-year-old, was charged with conspiracy to commit wire fraud for participating in SIM-swap attacks against more than 20 individuals. Additionally, Yuan attempted extortion against a New Orleans-based doctor and crypto investor. 
According to the New Orleans Attorney's Office: 
A SIM-Swap scam is a cellular phone account takeover fraud that results in the routing of a victim's incoming calls and text messages to a different phone. Once a perpetrator is able to swap the SIM card, it is likely he is able to obtain access to a victim's various personal accounts, including email accounts, bank accounts, and cryptocurrency accounts, as well as any other accounts that use two-factor authentication.
As detailed in the document, Li participated in the fraud scheme at multiple levels. Back in 2018, Li defrauded Apple into providing a second Apple iPhone without paying for it by convincing an Apple customer service representative that they had not received an Apple iPhone 8 they ordered. LI took possession of the Apple iPhone 8. He and his co-conspirators then arranged for victims' telephone numbers to be swapped to SIM cards contained in cellular phones in their possession, including the Apple iPhone 8. LI and his co-conspirators gained access to the victims' email accounts and private information due to the SIM Swap. In total, between October 11, 2018, and December 6, 2018, LI participated in unauthorized SIM Swaps with his co-conspirators that targeted at least twenty victims. 
One of the victims, identified as Victim A, was a crypto investor who lost a significant portion of his cryptocurrency portfolio due to the SIM-Swap. Besides, Li also demanded Victim A ransom of 100 Bitcoins (BTC) to prevent his sensitive data from being released to the public and to gain back control of his crypto accounts. 
Li now faces up to five years in prison and a fine of up to $250,000.00, up to three (3) years of supervised release after imprisonment, and a mandatory $100 special assessment per count.