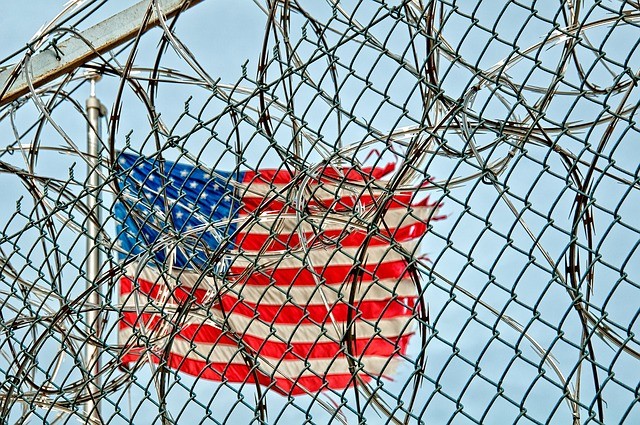 According to the Department of Justice from the Central District of California, a man has agreed to plead guilty of all charges for money laundering related to running an unlicensed bitcoin (BTC) exchange and ATM. Kunal Kalra (25), also known as "Kumar," "shecklemayne" and "coinman", agreed to plead guilty to federal criminal charges for owning and operating an unlicensed money transmitting business where he exchanged up to $25 million in cash and virtual currency for individuals, including Darknet drug dealers and other criminals, some of whom used his Bitcoin ATM kiosk.
Kalra is expected to make his initial court appearance sometime next month. He also agreed to plead guilty to four felonies: distribution of methamphetamine, operating an unlicensed money transmitting business, laundering of monetary instruments, and failure to maintain an effective anti-money laundering program.
As detailed in the court documents, the cryptocurrency exchange was operated from 2015 to 2017, exchanging dollars (USD) to bitcoin (BTC) and vice versa, setting a minimum transaction value of $5,000. Furthermore, Kalra also opened bank accounts in the names of others, including fake businesses, which allowed him, for a time, to conceal his illicit business activities. 
Kalra also admitted to operating an ATM where people could exchange bitcoin (BTC) for cash and vice versa, profiting from every transaction made. Furthermore, people using the ATM did not need to identify themselves, with no cameras available at the ATM either, facilitating criminals to use the ATM. 
The court documents further state how Kalra exchanged over $400,000 for an undercover agent who contacted him, informing Kalra beforehand that the money proceeded from drug trafficking. Kalra also pleaded guilty to selling nearly two pounds of methamphetamines to another undercover law enforcement official and exchanged money from bitcoin (BTC) to cash for the agent, who also informed him beforehand that the money proceeded from methamphetamine sales. 
Law enforcement seized nearly $889,000 in cash from Kalra's bank accounts and vehicle, as well as approximately 54.3 Bitcoin and other cryptocurrencies. The maximum possible sentence Kalra could receive for these charges is life in federal prison.