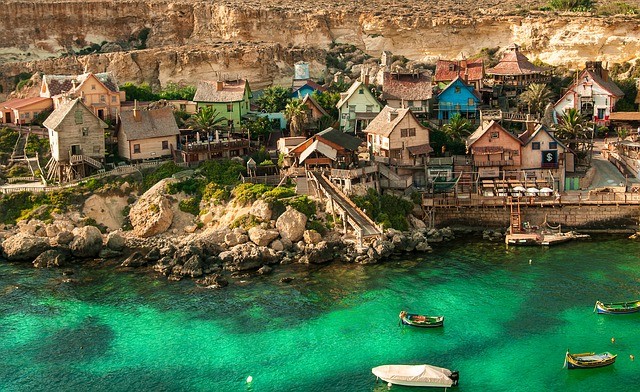 According to a local news outlet in Malta, the Prime Minister of the country announced that all rental agreements will have to be registered on the blockchain to ensure its security. Joseph Muscat commented on the reformation of rent laws, deeming as an obligation to register all rental contracts using distributed ledger technologies, protecting them from being tampered and only giving access to authorized parties. During the announcement, Mr. Muscat commented on the upcoming change in laws saying: 
Every rent contract in Malta will be registered. The system we will be using to register the contracts is blockchain – distributed ledger technology… We will now be showing people the added value of this technology by applying it to something which they will use in their daily lives. Such a contract cannot be tampered with and only those authorized will be able to access it. This shows how the digital transformation will affect their lives.
Malta is one of the friendliest countries towards blockchain and cryptocurrencies, having one of the most welcoming regulations worldwide. The country known as the blockchain island has attracted hundreds of crypto enthusiasts who are actively looking for a place to settle where cryptos are widely accepted. Additionally, many cryptocurrency exchanges and crypto and blockchain related companies have decided to move their headquarters to the island to take advantage of the advantageous regulations. 
The approach Malta has adopted towards cryptocurrencies has also come with quite a few warning. Just a few months ago the International Monetary Fund (IMF) suggested that the growth of blockchain in Malta generated a major risk of money laundering and terrorism financing in the island's economy. 
Despite warnings, the Prime Minister strongly believes blockchain is the future and cryptocurrencies are just inevitable, with the technology aiding governments to improve their processes and systems through distributed ledger technologies. Muscat also believes there are challenges associated with this transition to a digital economy, but governments should not be closed-minded when it comes to adopting new techs.