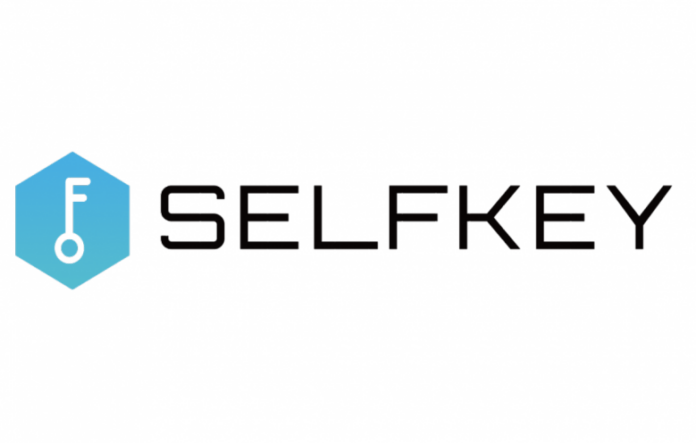 KeyFi has started the application process for token rewards on their KEY and KEYFI tokens. Users who hold at least $1000 in either KEY or KEYFI/USDC Uniswap liquidity tokens can now submit their credentials for KYC verification. Here is a short guide for using the SelfKey wallet and the KeyFi platform.
We're delighted to announce that the KeyFi Credentials verification has restarted. For the time being you can access get the Credentials through the KeyFi website:https://t.co/qjiuv5oKyT. pic.twitter.com/8WJsIqGl7z

— SelfKey (@SelfKey) March 18, 2021
A Wallet for Tokens and Identities
SelfKey, which also operates the KeyFi platform, is an Ethereum wallet through which users can manage their digital identities, which facilitates and speeds up KYC procedures. The SelfKey Identity Wallet is available for Windows, Mac OS, and Linux and a mobile version is available for both Android and iOS. This guide will use the Windows version.
As usual, after installing and launching the wallet for the first time, we first create a seed phrase, which needs to be backed up and confirmed. Afterward, the wallet's Dashboard looks like this:
Since this is an Ethereum wallet, it can store all ERC-20 tokens. What's special about SelfKey is that it also can store identity information. For, this we need to create a profile first:
After creating a profile, we can add various kinds of identity information and documents for KYC and other identification measures to the wallet. These are stored locally on your device, so there is no risk of an identity breach of your private key should get stolen.
With the device, you can submit your personal data to various services and authorities that work together with SelfKey. On the SelfKey marketplace, you can open a verified crypto exchange account or bank account, get documents notarized, apply for a second residency, or even incorporate a business at the click of a button. The applicable fees can be paid directly from your wallet in KEY tokens.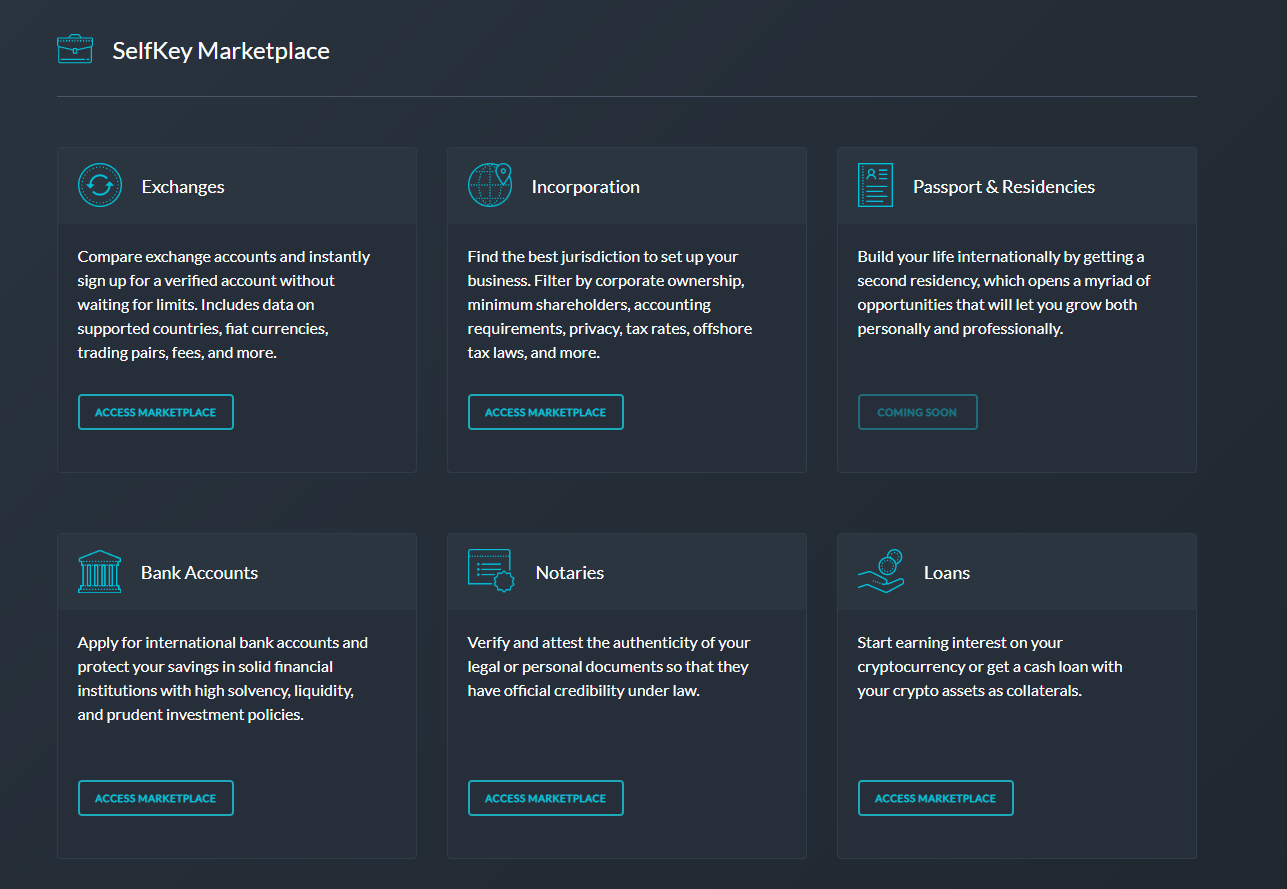 KEY and KEYFI Token Rewards will Launch Soon
In addition to the Identity Wallet, SelfKey operates a DeFi hub that goes by the name KeyFi. At the current time, you can use the platform to deposit crypto assets on Compound, Aave, and DyDx and add liquidity to Uniswap pools.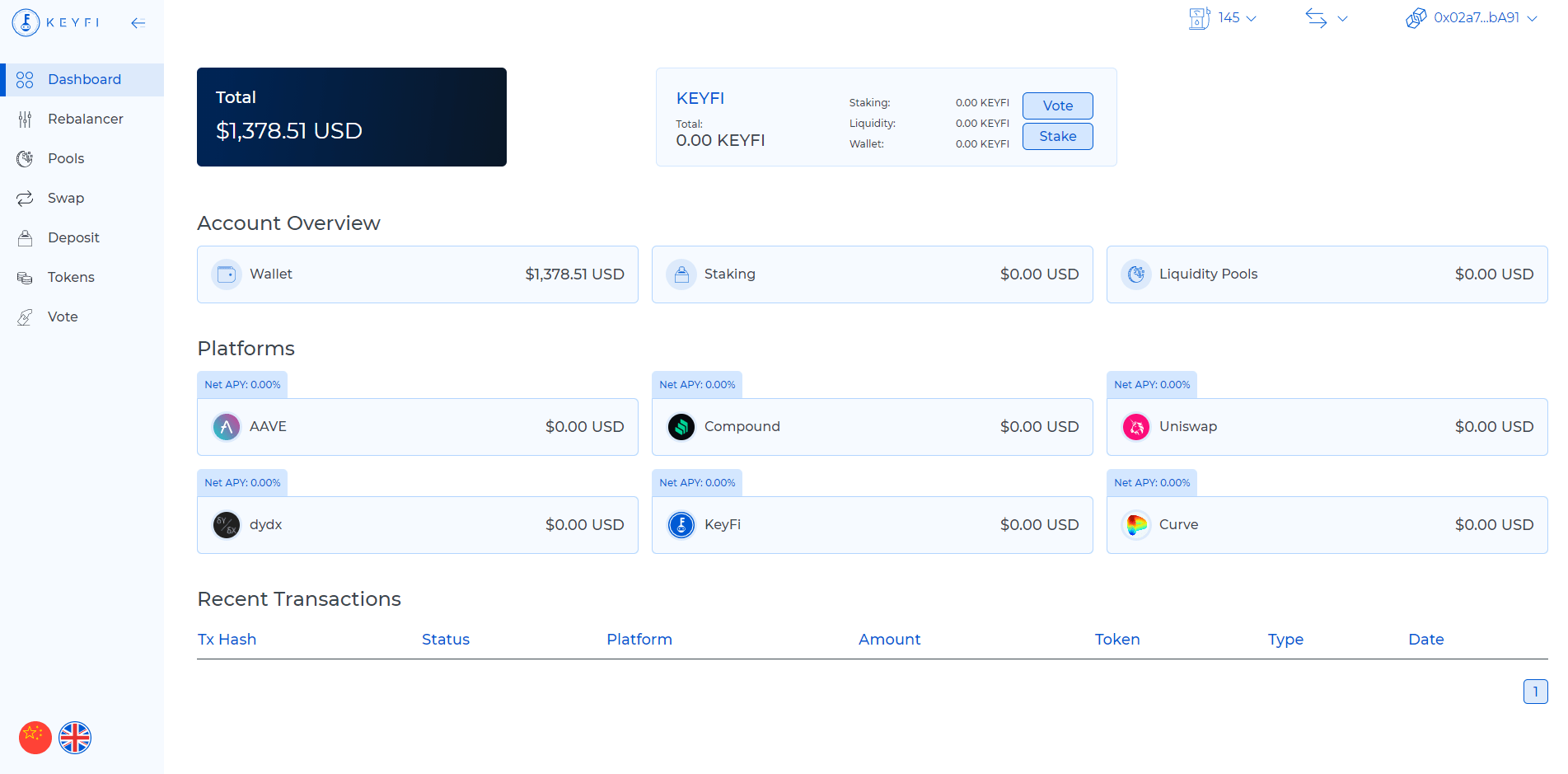 In order to participate in staking and liquidity mining, users must undergo KYC procedures. Due to the high Ethereum gas fees, KeyFi currently requires token holdings of at least $1000 to be whitelisted for KYC at the current time, however.
Once we have a sustainable solution to overcome the Gas fees, we'll open it for all the users.

— SelfKey (@SelfKey) March 18, 2021
In addition to staking and liquidity mining, SelfKey has also started an Airdrop in February for users who hold KEY tokens on Binance.
KEY is Up to 7.75x Since the Start of the Year
The huge price jump since the beginning of 2021 may just be the tip of the iceberg once the increased demand due to staking and liquidity mining kicks in.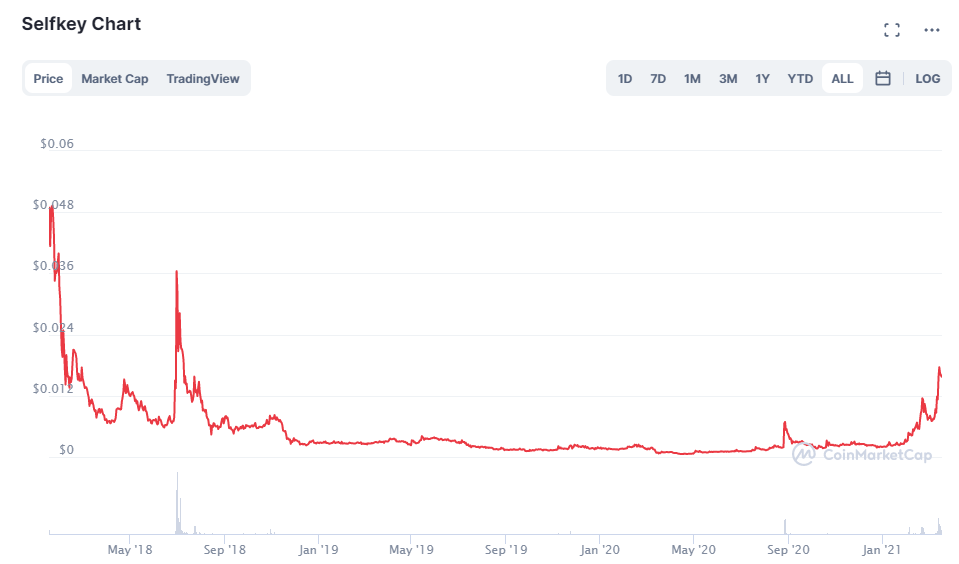 Even after the almost 8-fold increase, the current price $0.156 still seems massively undervalued given the already working wallet and the utility of using KEY to open an offshore bank account or business at the click of a button. With a market cap of just 64 million USD, SelfKey still has huge upside potential.