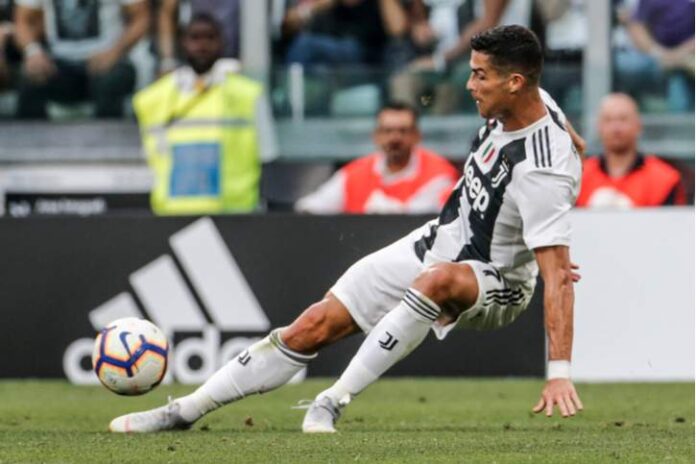 Juventus Football Club joins Paris Saint-Germain and announces a Fan Token Offering (FTO). One of the biggest Italian football clubs announced today its plans to launch the Juventus Official Fan Token to improve the engagement with its fans. According to the press release, the token will expand their global audience adding in millions of fans that are based outside of Europe.
The tradable Token will allow the Club's fans to interact through a mobile app and vote, providing Juventus Football Club with a larger audience while also supporting its fan base giving them tools to express their voices, creating a stronger connection between the Club and fans.
The announcement comes as part of a partnership between Juventus Football Club and Socios.com, a blockchain-based fan engagement platform which recently made the headlines for entering into a similar partnership with another well known Football Club, Paris Saint-Germain.
It's expected that in Q1 2019, fans will be able to purchase the token through Socios.com exclusively and will be tradeable against the platform's native token, $CHZ. Commenting on the partnership, Giorgio Ricci, Co-Chief Revenue Officer, Head of Global Partnerships and Corporate Revenues of Juventus says:

"Juventus is glad to welcome Socios.com to our partners. At the Club, we are always very careful and pro-active towards innovation and new technologies. Together with Socios.com we believe we can offer new opportunities to our worldwide fan base to engage in cutting-edge way with their favorite club."
Juventus has a massive followers base of about 60 million worldwide, making it the second top football club when it comes to its followers base and top 1 in Italy. According to Alexandre Dreyfus, CEO & Founder of Socios.com, the long-term plan is to add in more than 50 football clubs and to get them involved in blockchain technology and cryptocurrencies. It comes as no surprise that more clubs are finding the idea of developing their own token appealing to try and get a grasp of the Crypto Industry while they can, giving their fans a chance to take part on the team in a more direct way.