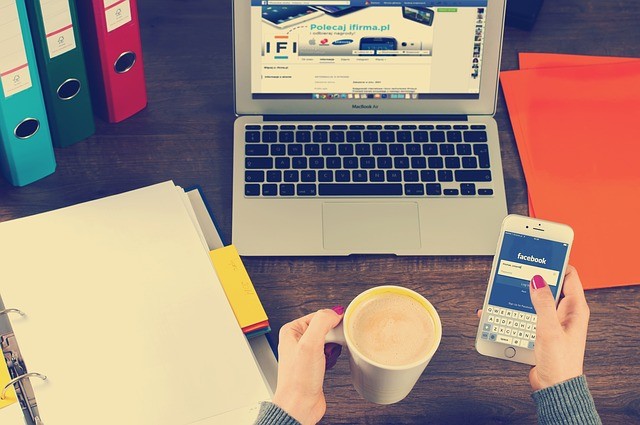 The New York Times has published an article detailing how many companies dedicated to social media and messaging services are looking to get into the cryptocurrency industry. Many companies have tried and failed to achieve a functional implementation of cryptocurrencies within its processes but it seems like they haven't quite figured out just yet.
Companies like Telegram, Signal and even Facebook are rumored or have already tried to achieve the creation of a cryptocurrency to be used on their platforms, an achievement we could see materializing no later than this year. The intention is to unify social media or messaging services with a workable payment platform, similar to PayPal, to create a single app capable of covering a large user base worldwide and allow for an easy way for people to send money overseas.  
Facebook, which also owns the popular messaging app Whatsapp, apparently has one of the most promising projects expected for 2019, and it's being kept as the ultimate secret of the company. Facebook has gone through bad times these past months, especially with the Cambridge Analytica scandal, and has lost thousands of users overnight, which is why it comes as no surprise that the company is desperately attempting to innovate in order to keep and attract users. Facebook is currently developing a protocol for its own cryptocurrency to be used within Whatsapp, which would allow of the sending and receiving of money instantly among friends, family and even co-workers.
The anonymous sources feeding the story to the NYT have claimed that the Facebook Coin project is very far ahead, almost completed and is currently being discussed with cryptocurrency exchanges to begin the process of selling the Facebook Coin. The reach companies like Facebook currently have on society is almost unmeasurable, which could mean that by implementing this project cryptocurrencies could finally get the adoption they need in order to function on our daily routines.
As for competitors, a Facebook Coin could definitely get a lot of players out of the cryptocurrency market due to the undoubted success it would have. Just by launching the coin, Facebook would have an incredible upper hand by already having to millions of users within reach.
Cryptocurrencies are becoming mainstream, whether governments like or not. Moving money around can become as simple as sending a text thanks to the implementation of projects like the Facebook Coin, having money available everywhere just like that.