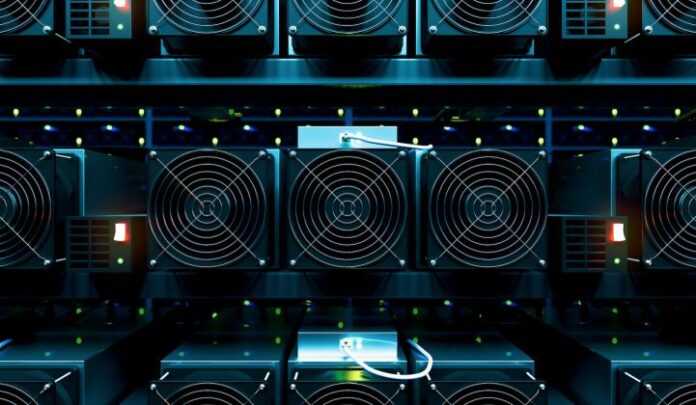 Iranian authorities have recently announced that the country's power plans can start mining BTC.
Of course, there are certain requirements, such are regulatory compliance and obtaining licenses.
Iran's power is cheap, but it also needs to be carefully distributed, which is why illegal mining will be punished.
New reports from Iran brought interesting news for the crypto industry, as the country recently decided to allow its power plants to mine cryptocurrencies. The confirmation came from the Iranian Tavanir's (Power Generation, Distribution, and Transmission Company) deputy head, Mostafa Rajabi Mashhadi.
Iran's Becoming a New Crypto Mining Center
According to the statement, all entities will first have to obtain necessary licenses from the country's authorities. They will also have to be in full compliances with the crypto mining-related tariffs, 
But, despite these requirements, the crypto mining industry in Iran certainly seems to be on a sharp rise. As some may know, Iran has rather cheap electricity, which is likely the reason behind such growing interest.
One kWh in the country can cost anywhere from $0.01 to $0.05, which is extremely cheap compared to other areas around the world. Unfortunately, these rates increased four-fold during the summer, which caused Tavanir to cut as much as 47% of the tariffs for miners.
Furthermore, Rajabi Mashhadi also stated that some crypto mining farms already received the necessary permits. 14 of them, at this time, have the ability and the permission to start working, all of them having a capacity of 300 megawatts.
Not only that, but the authorities issued over 1,000 licenses for Bitcoin mining. One such license ended up at Iminer, which is a major miner from Turkey.
Iran is searching for illegal crypto-mining farms 
Meanwhile, Iran is also trying to eliminate anyone who might try mining cryptocurrencies without such permits. To that extent, Rajabi Mashhadi promised a reward to anyone who reports illegal crypto mining farms.
This is necessary, according to him, due to maintaining the careful balance of electricity. After all, mining consumes huge amounts of it. and everything that is used for mining by illegal mining farms will reduce the amount of power needed for the rest of the country.
Iran's relationship with cryptos has been growing, and many might remember that Iran's President, Hassan Rouhani, requested the creation of a Muslim cryptocurrency last December. He was willing to collaborate with Turkey and Malaysia for such a product, although recently, he also supported the creation of a crypto mining strategy.