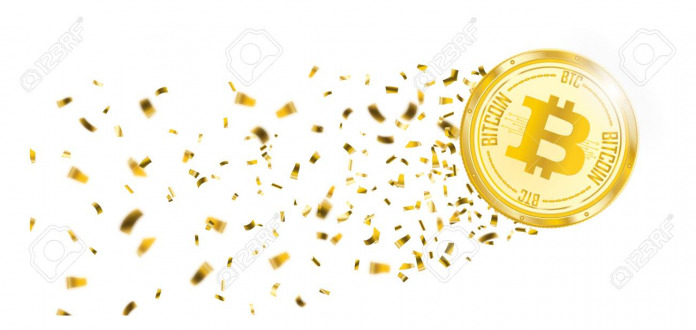 The self-proclaimed Arab crypto whale Khurram Shroff has pledged an investment of 100,000 BTC.
It is questionable whether this was meant seriously.
There are no records of the IBC Group's past business dealings, which would back up the claim.
In the last week, news broke that the Dubai-based IBC Group led by Khurram Shroff has pledged to invest 100,000 BTC to support the development of blockchain projects in Miami. If true, this would be a record-breaking investment of almost 5 billion USD. However, doubts remain that this is a serious offer.
What is the IBC Group?
On their LinkedIn Profile, the IBC Group ltd. claims to be a venture capital and private equity firm specialized in real estate, art, and future technologies. Their profile shows 55 employees, but the majority of them have never engaged with LinkedIn in any way, showing an empty profile.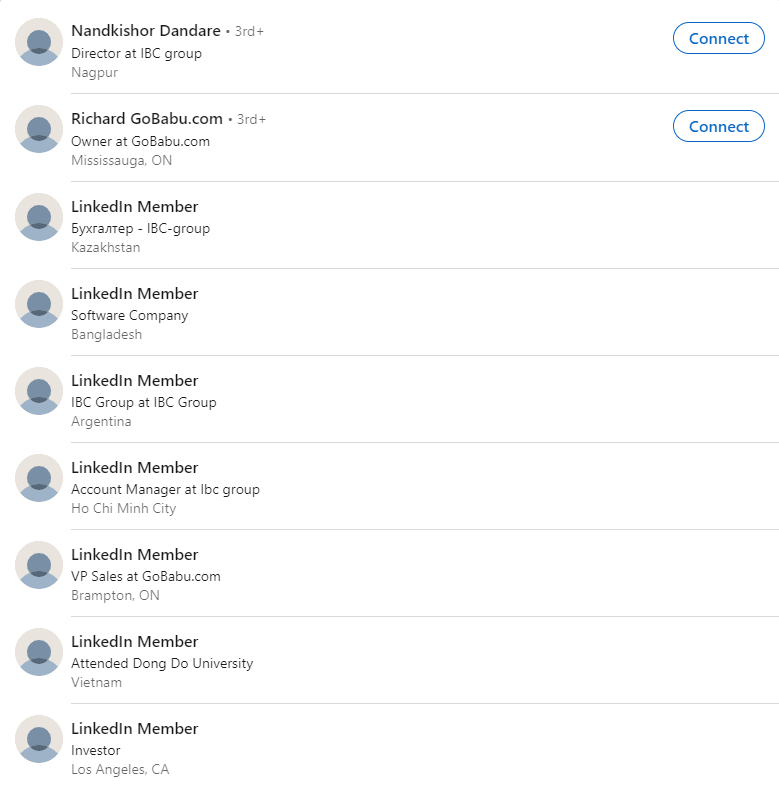 IBC's website does not yield any more information about the group's business dealings, except that it has been apparently founded in 2014. The website lacks all legal information such as the company's principal office, jurisdiction, and business registration details.
It is more than strange why an investment firm that is supposedly active since 2014 only represents itself through a generic and mostly empty stand-in website. Furthermore, a Whois query reveals that the domain name ibcccapital.org was registered in November 2020.
On Twitter, the IBC Group has registered their account in January 2021, which to date has only attracted 9 followers. It is suspicious why a company that has been completely silent on social media for over six years would suddenly go public with a monumental announcement like that.
No Official Sources
The IBC Group has not made any public statement, either on their website or on an own publication, explaining the reasoning behind their massive investment plans. Instead, the group's Twitter account links to a press release on Yahoo Finance, which in turn was copied from a for-profit press release micropublication.
IBC Group Pledges 100,000 Bitcoin, the Largest Bitcoin Investment in History, to Support Setup of the Miami 2.0 Blockchain Strategy Foundation.

.

.

.

.

.#LargestInvestment #BitcoinInvestment #Investment #business #record #IBC pic.twitter.com/Q2QTH86Ifu

— IBC Group Limited (@limited_ibc) February 17, 2021
The press release was not penned by any of the employees at IBC. Instead, the group contracted a PR agency called Your Wordsmiths to write and publish the release. The story then got picked up by several business news websites, mostly based in the Arab region.
The group's chairman Khurram Shroff, who has a fair share of social media activity, linked to one of the articles on his Twitter account, receiving little credibility.
I'll believe when I see it, "pledge" my ass

— Ronald J. Padavona (@RJPadavona) February 21, 2021
With no further information about IBC's plans, only time will tell if this was meant to be serious, or if it is just an elaborate social media stunt.