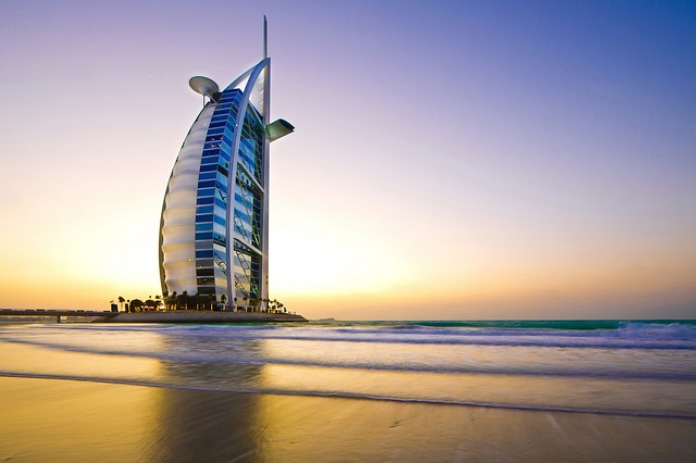 Cryptocurrency exchanges are being forced to transition into a new type of business capable of providing multiple services to cater to a larger crowd. In an industry where the competition is fierce, crypto exchanges have to step up their game and offer new trading pairs, while also creating strategic partnerships that allow people to actually make use of their cryptos, therefor increasing adoption in the industry. 
The latest one to do so is Huobi, a Singapore-based cryptocurrency exchange. According to media outlets, the crypto exchange has partnered up with fäm Properties, a tech-driven real estate agency with headquarters in Dubai; to offer a secure and flexible crypto payment option for the purchasing of real estate. Through this partnership, customers will be able to sell and purchase properties using cryptocurrencies such as Bitcoin (BTC), Ethereum (ETH), Ripple (XRP) and other cryptocurrencies, including stable coins. According to Feras Al Msaddi, CEO of fäm Properties:
Over the past 12 years, fäm Properties has built its reputation on absolute integrity and trust. Hence, we have selectively partnered with Huobi – one of the largest and preferred digital assets exchange provider in the world. This partnership will provide our clients with an immense opportunity and the ease of investing in prime locations in the UAE. Cryptocurrencies are becoming an increasingly popular payment method all over the world, and this added choice will increase our property transactions and bring more value to the real estate market here. This cooperation between fäm Properties and Huobi will allow real estate investors to leverage on a well-established and well-tested smooth framework that provide them with an absolute faultless experience.
Mohit Davar, Co-Founder of Huobi OTC DMCC, also commented saying: 
Cryptocurrencies are reshaping the payment options for the real estate industry. Huobi has the liquidity and the resources to be able to meet the customer's demands and provide a seamless experience… In this era of digital financial engagement, we are glad to have partnered with UAE's leading real estate agency fäm Properties to meet their client's aspirations.
Part of the services provided by Huobi to fäm Properties includes a fully compliant framework for clients' transaction, liquidity and resources to facilitate virtual payment and an overall personalized, secure and private experience for customers to use cryptos in the real estate market.