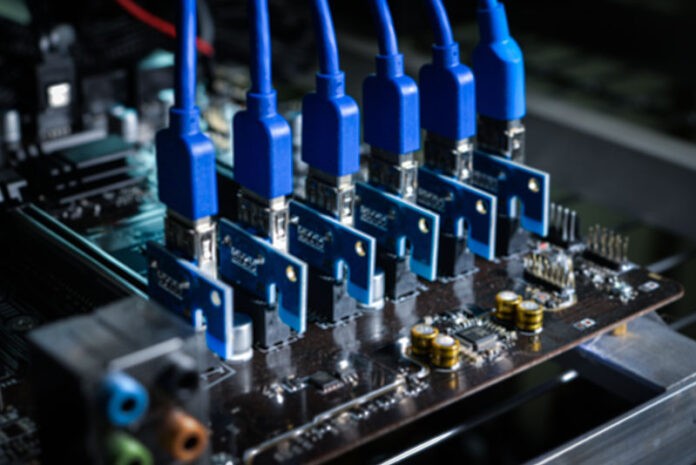 Cardano recently launched its Shelley upgrade, and the move was followed by the arrival of staking pools.
Within only 24 hours from the launch, Cardano already had nearly half of its testnet's staking pools.
It is likely that the rest will join the mainnet soon, as well, but also that new users will start their own pools.
Cardano has finally launched Shelley in full, and the new and improved era of its network is ready to commence. Indeed, this is already happening, as the 24 hours that followed the launch of the new upgrade saw nearly 500 stake pools joining the network.
Nearly 500 Stake Pools in 24 Hours
As some may remember, Cardano started the process of launching Shelley earlier this month, on July 7th. The launch finally took place two days ago, on July 29th, and only 24 hours later, Shelley upgrade saw massive growth, with hundreds of stake pools emerging on the network.
In other words, Cardano is already making good on its promise to allow users to lock up their ADA coins and earn staking rewards by simply owning them.
Cardano also published a press release, in which it states that it had around 481 stake pools operating at the very peak after the Shelley launch. The number of active pools is constantly changing, however, although it seems to be constantly above 400. At the time of writing, the number of active pools is 470.
New Pools are Expected to Arrive
This is still significantly lower than what the project's testnet had some five weeks ago, however. On June 22nd, the testnet had over 1060 registered pools, 986 of which were active. Meanwhile, the amount of ADA that was at stake was 12.9 billion coins, or $2.4 million.
In other words, right now, Cardano is missing about half of the pools it used to have on the testnet. However, it is very likely that these pools will arrive at the mainnet as well, sooner or later. Not only that, but the very availability of the network might see an even greater number of pools in the future, once users learn how it all works, and the benefits that they could make use of by participating.
Furthermore, by distributing their funds over numerous stake pools, users can help improve Cardano's decentralization. This is the project's biggest goal right now — one that will differentiate Cardano from mining-based blockchains.