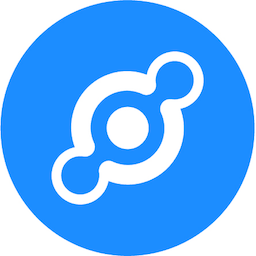 A series of positive developments, paired with an overall good token model, has catapulted the price of Helium (HNT) almost to a new all-time high. 
The world's first decentralized Mobile Data Network
Through Helium's unique"Proof of Coverage" consensus mechanism, HNT tokens are mined by participating in a decentralized mobile data network, whose primary use is for IoT devices. Helium's use of LoRa technology makes it possible to transmit wireless data over long distances at a minimal energy consumption, albeit at very limited transmission speeds of merely a few kilobytes per second. 
The Helium mobile data network, which now spans over 100,000 hotspots worldwide, is thus not suitable to transmit the data volume produced by end-user devices, such as smartphones and tablets. IoT sensors, which only occasionally need to send data packages, can however do so using Helium's LoRa network at a fraction of the costs that would accrue if a 4G or 5G network was used. 
With FreedomFi, the first hotspot manufacturer will lead the network's extension into 5G. These hotspots can be paired with a 5G-compatible radio device, which can then be used to offload data from more expensive mobile networks. The first 5G-enabled hotspots for the United States will begin to ship in September 2021. 
Andreessen Horowitz and Co. invest over 100 million USD
Most recently, Helium held a private token sale for selected investors, which raised a total of 111 million USD. The sale was led by some of the most well-known institutional investors in the blockchain space, including Andreessen Horowitz, Alameda Research, Multicoin Capital and Ribbit Capital. 
The HNT/USD market has reacted overwhelmingly good to the news of the completed token sale. At the time of writing, HNT is up +25.9% on the daily and is now only short 19.4% of its all-time high on May 22, 2021.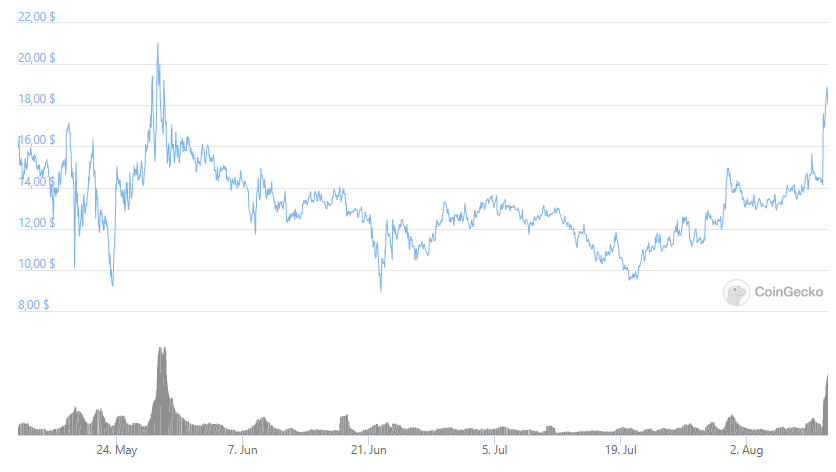 How profitable is it to run a Helium node?
The Helium website lists eight manufacturers who build LoRa hotspots that are compatible with the network. Prices vary slightly, but on average, you can assume a hotspot plus shipping to cost about 500 USD. With a meager power consumption of 5W, operating costs are negligible, but you can maybe add one Dollar to your energy bill, if you live in a country with very high energy prices, such as Germany or Denmark. 
On the revenue side, location is everything. Remember that you are mining HNT for providing network coverage, so putting two hotspots right next to each other is no use. As a rule of thumb, all hotspots should be at least 350 meters apart. Also, network effects are playing a huge role. A single hotspot alone hardly earns anything, but if there are just one or two other hotspots that yours can connect with in the area, the mining rewards are greatly amplified. 
Using this calculator, you can model the expected revenue. If your hotspot can't connect to any others, your monthly rewards come out at just $3.62. Luckily, hotspots have a range of several kilometers. With just a few more hotspots to connect to, the calculator estimates a monthly reward of over $130, which means that you should break even in just four months. 
Now comes the kicker: current real-time data suggest that these rewards might even be a vast underestimation. If you take a look at Helium's interactive network map, you can easily find clusters of just three isolated hotspots with each earning more than $200 a month. Looking at more densely populated areas, quite a few earn more than $1,000 with an occasional one whose monthly revenue is north of $2,000. The most densely-covered areas are the US east coast, England, Central Europe, and China.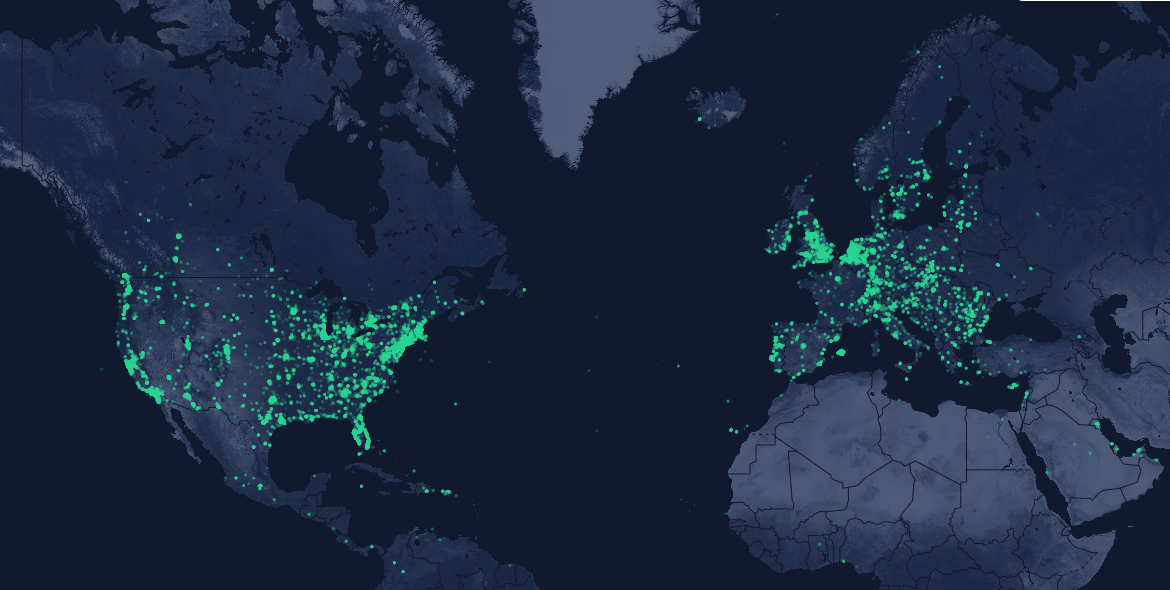 FreedomFi's 5G hotspot is a novelty here, since it can earn both the rewards from LoRa coverage and data offloading. FreedomFi estimates that the manufacturing costs for their devices will be around $500 and another $500-$5,000 for the radio device. Needless to say, providing 5G coverage incurs much larger energy costs than running a LoRa-only hotspot. The revenue will strongly depend on how much data will be offloaded, for which there is no estimation yet. As a general rule, the ideal place to set up a radio device is an area where there is high demand for mobile data, but poor cell phone reception, such as a shopping mall. 
Lastly, if you don't have a suitable place to set up a Helium hotspot, or if you simply don't want to, you can also stake HNT in order to secure cryptocurrency transactions on the Helium blockchain.