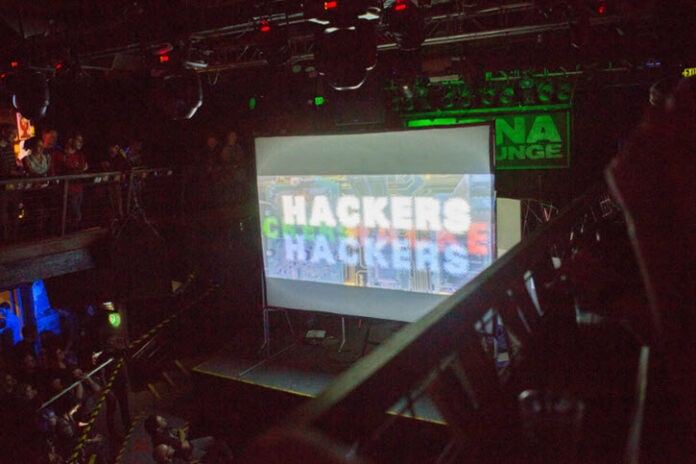 UpBit, the major South Korean cryptocurrency exchange, was hacked. According to a Tweet published by Whale_Alert, 342,000 Ether (ETH) were just moved from UpBit's hot wallet. The amount represents approximately 50 million dollars. 
🚨 🚨 🚨 🚨 342,000 #ETH (49,848,273 USD) transferred from #Upbit to unknown wallet

— Whale Alert (@whale_alert) November 27, 2019
The unfortunate event was later confirmed by Lee Seok-woo, CEO of UpBit: 
Upbit will use corporate funds to protect user assets
Lee Seok-woo also revealed that:
At 1:06 PM on November 27, 2019, 342,000 ETH (approximately 58 billion won) were transferred from the Upbeat Ethereum Hot Wallet to an unknown wallet. Unknown wallet address is 0xa09871AEadF4994Ca12f5c0b6056BBd1d343c029.
As reported by Whale_Alert, more than $100 million worth of multiple cryptocurrencies have been sent out from Upbit today. Although, it appears all other transactions were part of the security measures taken by UpBit to secure clients' digital assets moving them from hot wallets to cold wallets to prevent any further losses. 
Starting from around 5:00 UTC, 10 transactions, each of $1.51 million-worth of tron (TRX), as well as $3.5 million in BitTorrent (BTT), were further sent to unknown blockchain addresses, according to Whale Alert. After that, transactions of $8.7 million-worth of stellar (XLM), $1.08 million in OmiseGo (OMG), $22 million in EOS, and $3.4 million in status (SNT) were further transacted from Upbit's wallets to those of the Bittrex crypto exchange.
Furthermore, the exchange is assuring customers that their assets were protected and that the losses will be covered by corporate assets. In addition, all deposits and withdrawals have been suspended and are expected to resume in two weeks. 
It appears UpBit has been a targetted for quite some time now. Previous security reports from earlier this year assured that phishing scams were being carried out by hackers attempting to access clients' assets.  
The cryptocurrency exchange has opened the investigation process to determine the source of the security breach and is working towards the recovery of the assets. Many crypto exchanges keep a hotline for events of this kind, to report any suspicious transactions in an attempt to stop hackers from reselling stolen assets.