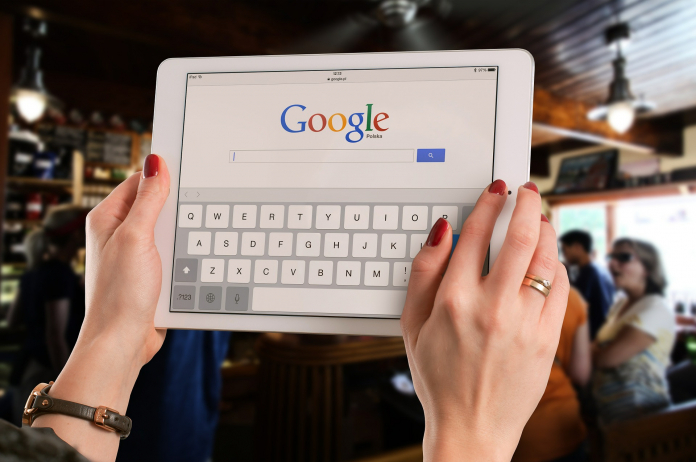 Following in the steps of Facebook, Google is set to retract from its earlier decision of banning all crypto-related ads from its platform. The new policy will be applied in October and will allow for regulated cryptocurrency exchanges to purchase ads in the U.S. and Japan. It is unclear if other companies that are not regulated crypto exchanges will be allowed to also purchase ads.
Back in March 2018, Google announced its plans to ban all crypto-related ads from its platform to protect consumers. The products banned at the time were mainly Initial Coin Offerings (ICOs), crypto wallets and trading advice, which are still not allowed. Google's updated policy will apply to all advertisers worldwide but the ads can only be run in the U.S. and Japan at the moment. Further certification and verification will be needed from those interested in purchasing such ads. The announcement reads:
"Advertisers will need to be certified with Google for the specific country in which their ads will serve. Advertisers will be able to apply for certification once the policy launches in October."
The 2017 cryptocurrency boom made everybody aware of the crypto sphere, especially major companies such as Facebook, Twitter and Google; and with the growing concern of scams related to crypto products, the companies had no other choice but to back down on supporting crypto-related ads to avoid legal actions against them. The move took the cryptocurrency world by surprise and hit hard but time has proven that those companies are finally ready to jump back into action, especially with crypto exchanges reporting millions of dollars in income that they plan on using for marketing to expand their clientele.
It's only a matter of time before other related products are allowed as well. Once the cryptocurrency world gains a more stable ground and regulations are set clear, companies will have no other choice but the embrace the technology attached to this market.