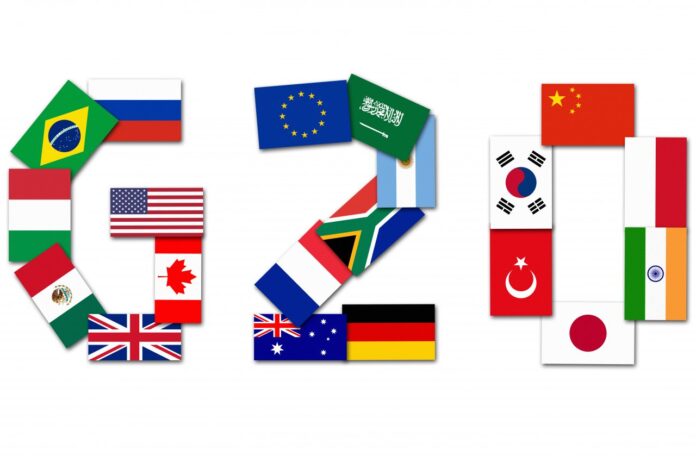 The anonymity cryptocurrencies provide to online transactions is perhaps one of its biggest assets, and yet, it raises a lot of questions in the financial sector. Bitcoin (BTC) transactions first became famous thanks to their decentralization and anonymous nature, a feature that also gave them a bit of a bad reputation among regulators worldwide. Another well-known aspect is the speed in transactions, making it possible for cross-border payments to be verified almost immediately, while also providing information in regards to the address, the confirmation and the amount of crypto being sent, but keeping the identity of the receiver or sender private. This information seems vital for governments, continuously looking for ways to regulate the cryptocurrency market in order to provide transparency to online transactions under the false assumption that cryptocurrencies are only being used for terrorism or associated causes.
Regulators are now taking cryptocurrencies a lot more seriously, and we are starting to see laws come into effect to try and regulate the market in order to provide a structured market for them to function. The 2017 crypto frenzy had a lot to do with this, forcing governments to pay attention and recognize cryptos and their importance. Financial institutions that were first reluctant to recognize cryptos have completely changed their approach and are even working on their own stable coins.
Even the G20 addressed cryptocurrencies and the importance behind well-established regulations. During their last meeting in Argentina, representatives from many countries expressed the need for stronger crypto-regulations to avoid money laundering and the financing of terrorism through this method.
According to a public statement, a preliminary meeting of representatives from central banks and members of financial institutions from countries that integrate the G20 are planning to meet in June, to discuss financial matters, and especially cryptocurrencies and the impact they have in today's world. It is expected that the meeting will bring together experts from many different sectors in hopes of developing a general agreement for cryptocurrencies and the regulations that should be applied. It is rumored that a stronger identification system will be suggested in order to operate in crypto, hoping that it will provide transparency to online transactions.