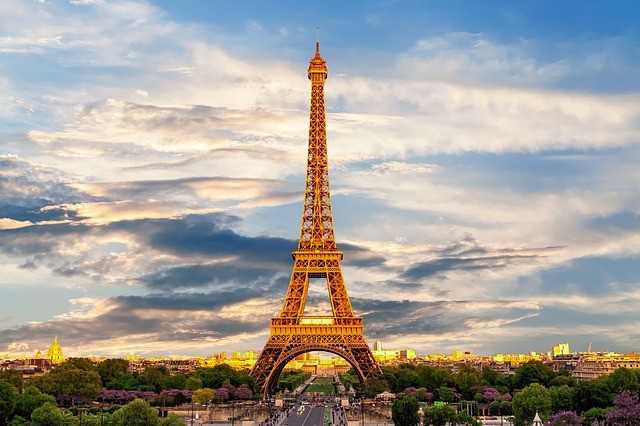 The rise in payments without the need for cash within the commercial sectors in Europe is growing exponentially. The usage of debit cards is surpassing cash itself, making Europe a perfect place for the implementation of cryptocurrencies as a payment method. This growth in the sector is forcing institutions to begin working on new developments for the financial sector, which are now a lot more serious when it comes to the regulation and implementation of cryptocurrencies in the region. Instability opened the way for a better regulatory system that still needs a lot of work before we can actually see people using cryptos as much as they use cash or debit cards.
It's not all bad news though. For example, France is starting to see how the country can benefit from crypto assets, generating new sources of income while also making it possible for startups to emerge in the country. France is looking to attract more players in the crypto market with the proposal of a law that aims to define the rules of the game and the necessary conditions to issue and commercialize cryptocurrencies in the country, providing those who comply with the requirements a license or certificate that allows them to participate in the French markets.
I will propose to my European partners that we set up a single regulatory framework on crypto-assets inspired by the French experience.
Bruno Le Maire
According to Reuters, Bruno Le Maire, French Finance Minister, commented on the matter saying he would propose to the European Union a similar approach to the one France is already planning on implementing. The European Union has been working on a general regulation towards cryptocurrencies for some time now, but it's unclear how that will turn out to be. The EU is openly supportive of new techs, especially blockchain technology, but when it comes to cryptocurrencies, its stand is guarded at the time, with general concerns regarding money laundering and financing of terrorism.
The French proposal to issue certificates would allow for regulators to ensure that the companies operating with cryptos in the region are compliant with anti-money laundering and non-financing of terrorism rules, eliminating the threat most governments think cryptocurrencies represent.