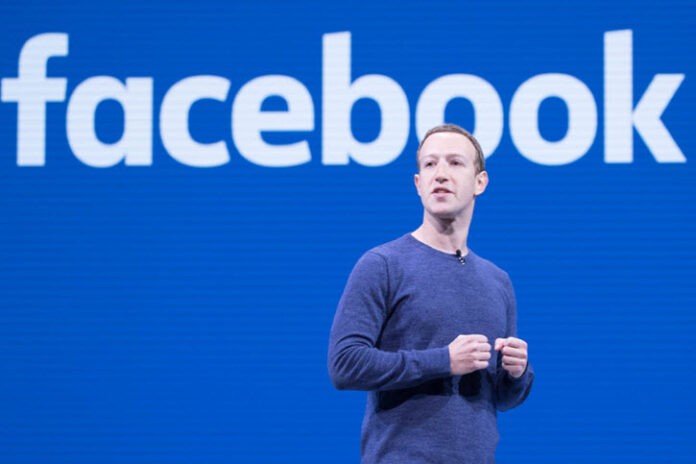 Rumors continue to accumulate around the highly anticipated Facebook coin. According to the Wall Street Journal (WSJ), the multimillion-dollar company just secured funding from Visa, Mastercard, PayPal and Uber to launch the Facebook coin. Sources familiar with the matter leaked the story, further implying that Facebook has already obtained funding from finance, e-commerce, venture capital and telecoms industries; with each one reportedly having invested around $10m in a consortium that Facebook will manage.
As previously reported, the stablecoin will be pegged to fiat currencies, such as USD, to avoid fluctuation and the usual volatility associated with the crypto market. Even though a lot of the information is based on rumors and unconfirmed details, the expectations are set high for the Facebook Coin, which could be used as a payment method for merchants, lower fees associated with transactions, ease cross-border money transfers, remittance of money from migrant workers abroad and basically just offer a way more cheaper system to pay and send money worldwide.
The Wall Street Journal further comments on how neither Facebook, nor individual parties or companies, will have any kind of control over the cryptocurrency, although members could be authorized to run nodes on the network. Furthermore, e-commerce companies such as Stripe, booking.com and MercadoLibre have already signed on to the project.
According to a study by Barclays, the upcoming launching of the Facebook coin could generate between $3,000 and $19,000 millions during 2021. The highly secretive project appears to be very close to its launch date.  The project with the codename "Libra" is supposedly scheduled to release further information on June 18th, 2019. Facebook has been working on the project for quite a few months now, acquiring the "Libra" trademark back in May.   
Additionally, the social media giant has been in discussions with cryptocurrency exchanges in the past, implying they could be planning on eventually listing the Facebook coin.