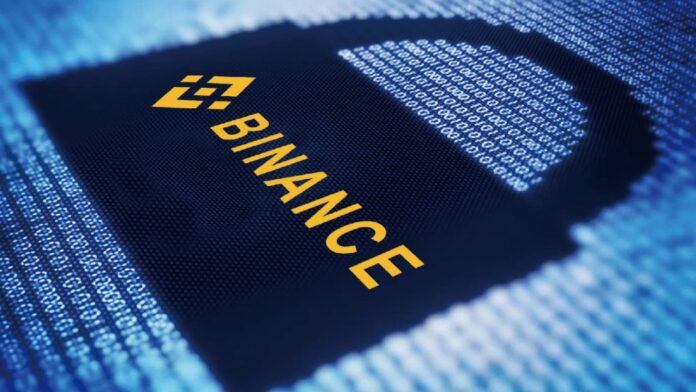 One of the biggest cryptocurrency exchanges in the market, Binance, has announced an update in its terms of use policy that implies quite a notable restriction in the use of services for residents and citizens of the United States and corporate traders. It appears the change aligns with the cryptocurrency exchange plan to launch an entirely separate platform in the United States that is fully compliant with local regulations.
The announcement states the following:
After 90 days, effective on 2019/09/12 [12th September 2019], users who are not in accordance with Binance's Terms of Use will continue to have access to their wallets and funds, but will no longer be able to trade or deposit on Binance.com.
Even though users could probably bypass the geographic restrictions by simply using a VPN, any withdrawals for non-verified users will remain capped to 2 Bitcoin (BTC) per day. More cryptocurrency exchanges are deciding to either close operations in the US or restrict access to residents and citizens of this country in order to avoid possible fines from US regulators.
In this case, Binance has decided to launch a new crypto exchange in the US, one that ́s compliant with American regulations. The Binance America crypto exchange is not active just yet, but it appears like it will open registrations soon:
https://t.co/AZwoBOy3iq will provide secure and reliable cryptocurrency trading to users in the United States.

We look forward to opening registrations soon. 🇺🇸 pic.twitter.com/bQ6sctg3FK

— Binance.US 🇺🇸 (@BinanceUS) June 14, 2019
The crypto exchange has already announced exciting partnerships with BAM Trading Services to launch Binance America. BAM Trading Services will support Binance.US to launch, with a focus on the trading of mainstream cryptocurrencies with liquidity.
According to a representative from BAM Trading Services:
It is an honor to partner with Binance to launch the U.S. extension of Binance, leveraging its tier-one security and technology in tandem… We are committed to providing a secure and compliant platform, and beginning the start of a fruitful alliance with Binance.
Changpeng Zhao, CEO of Binance, also commented on this saying:
We are excited to finally launch Binance.US and bring the security, speed, and liquidity of Binance.com to North America… Binance.US will be led by our local partner BAM and will serve the U.S. market in full regulatory compliance.