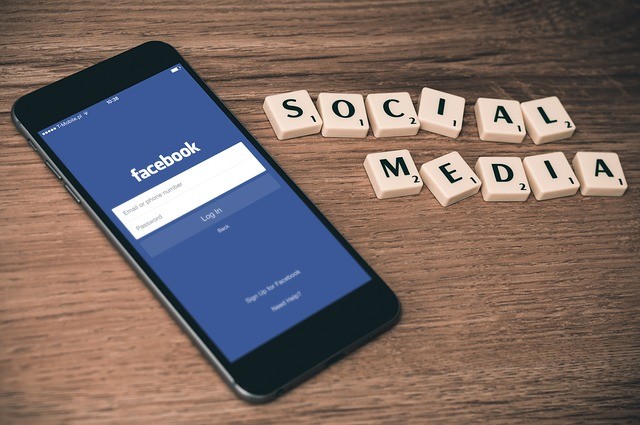 Facebook has been under fire ever since the announcement of its stablecoin, aka Libra. Things have not been easy for the social media giant after numerous governments have expressed their concerns in regards to the upcoming launching of Facebook's own crypto. Regulators are concerned about the market dominance Facebook could have due to its massive user base of over 200 million people around the globe, also quoting, among other things, the major privacy scandal Facebook went through with Cambridge Analytical just a few years ago.
Despite the constant backlash Facebook is facing, the company is still working towards the launching of Libra. As it was reported by Reuters, the Libra Association is currently seeking the approval of Switzerland's Financial Market Supervisory Authority (FINMA) to obtain a payment system license for its stablecoin. According to a statement made by the Libra Association:
Switzerland offers a pathway for responsible financial services innovation harmonized with global financial norms and strong oversight. We are engaging in constructive dialogue with FINMA and are encouraged to see a feasible pathway for an open-source blockchain network to become a regulated, low-friction, high-security payment system.
Just a few weeks ago FINMA released new guidance on cryptocurrencies providing information about the regulatory requirements for payments on the blockchain for financial services provided under their supervision. The guidance begins explaining how cryptocurrencies and related technologies create new opportunities for criminals and terrorists to launder their proceeds or finance their illicit activities, which is why the Financial Action Task Force (FATF) is setting higher standards on virtual assets to prevent this from happening. The guidance is especially targeting blockchain service providers such as exchanges, wallet providers and trading platforms, forcing them to comply with existing money laundering regulations. 
Luckily, the FINMA does not take a totally negative stand towards cryptocurrencies, claiming that the innovation behind blockchain and digital assets is admired but needs to be heavily regulated. The biggest issue for them is the anonymity related to this technology, which is precisely why the task force is straightening their rules.