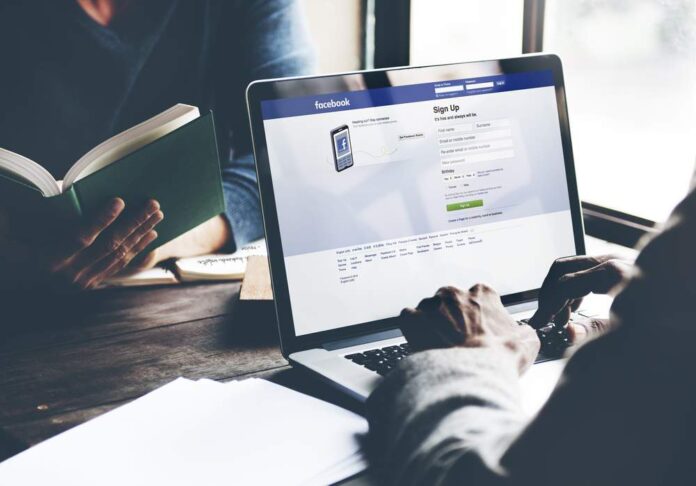 Facebook is perhaps the most known social media platform worldwide. Even though Facebook is going through difficult times, the company is still betting for the development of this sector. Social media is perhaps one of the biggest phenomenons of the 21st century but has also caused major problems when it comes to security and the handling of private information. The Cambridge Analytical scandal cost the company a fortune and is still generating negative consequences, leading to millions of users to stop using the social media platform altogether. This situation has caused for Facebook to come up with new business models to attract customers to the platform.
According to the Wall Street Journal, it appears Facebook is partnering up with many other financial firms and merchants to launch its upcoming payment system, which will work with cryptocurrencies. Facebook has been extremely cautious to carry out this project in secret, sharing little to no information about it. However, the article published by the WSJ claims that the project already goes by the name of Libra and will serve as a new payment platform to work not only on Facebook but in any other website or platform that signs up for the service. It appears the system will only require an email address to access and will serve as a top e-commerce payment platform.
The e-commerce sector is growing exponentially and attracting tons of new players, forcing all existing companies to begin experimenting with new techs in order to improve their existing processes and services. Both, blockchain technology and cryptocurrencies offer great advantages to the growing e-commerce market, which comes as no surprise as to why companies like Facebook are jumping in now to make sure they're pioneers in catering for new customers willing to try the service.
It goes without saying that the introduction of cryptocurrencies into a platform such as Facebook, which comprises WhatsApp and Instagram as well, would finally give cryptos the well-deserved stamp of approval by global communities, converting cryptocurrencies in a daily used asset capable of being used on a daily basis just like fiat.