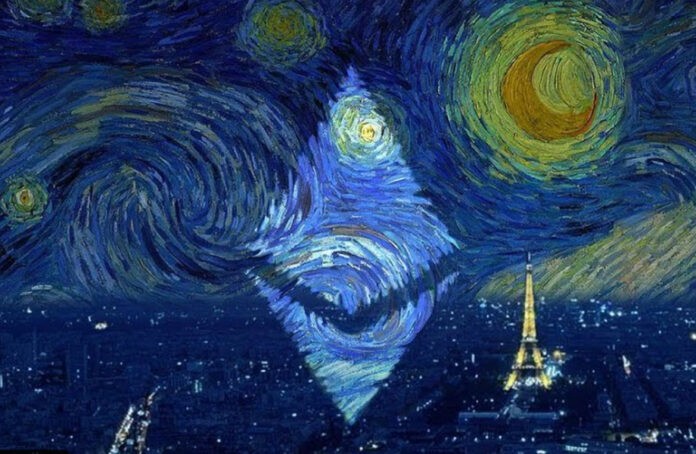 Ethereum has finally completed the long-awaited transition from Proof of Work to Proof of Stake.
The block times of the last 100 blocks!
Amazing stability after the merge! Only 1 missed block.
This is really the best case scenario! pic.twitter.com/dV1PF70vCL

— Martin Köppelmann 🇺🇦 (@koeppelmann) September 15, 2022
The Merge deemed total success
The first post-merge block on Ethereum was successfully created on Thursday, September 15 at 6:44 UTC and reached finality a few minutes later. Surprisingly, the mainnet Merge went down a lot more smoothly than anticipated from experience gathered from the numerous test merges, such as the Kiln testnet and various shadow forks of the mainnet. 
At the time of writing, there still are around 11% of staking nodes that have not upgraded to post-merge Ethereum yet. Despite that, there was almost no failure to produce blocks, which prompted the Ethereum Foundation to call the Merge a total success.
A new era for Web3
The Merge was the first time in history for a blockchain to switch its consensus mechanism from proof of work to proof of stake. Many in the Ethereum community call this milestone that has been seven years in the making the most important event in Web3 history so far. 
While the Merge itself does not increase Ethereum's scalability directly, it paves the way towards more scaling features such as ZK rollups and sharding. Furthermore, the transition to Proof of Stake creates a more favorable tokenomic model with a drastically reduced inflation rate. It is further estimated that the abandonment of mining will reduce Ethereum's energy consumption by more than 99%.
The former Ethereum miners are now faced with the decision to either capitulate and sell their equipment or keep mining on another Ethereum legacy or third-party blockchain. A recent fork of the Ethereum mainnet at the time of the Merge could potentially catch the miners' attention. According to a recent Bloomberg article, the largest mining pool Ethermine will shut down its services entirely.