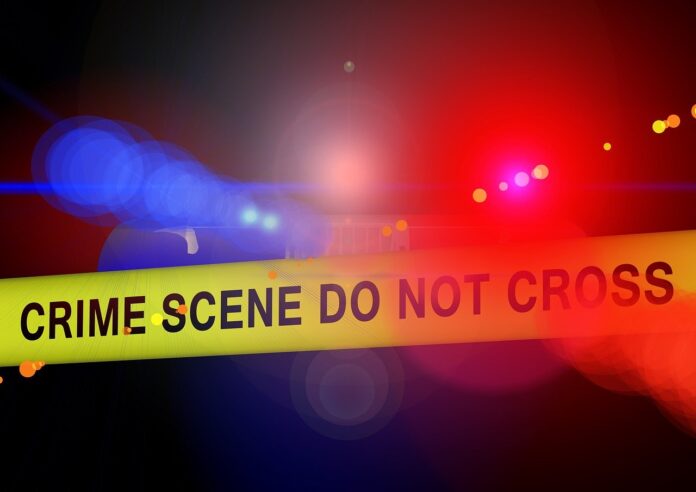 Apparently, Terra co-founder Do Kwon is trying to avoid arrest following prosecution attempts in South Korea. 
Dear CT – I will tell you what i am doing and where i am if:

1) we are friends
2) we have plans to meet
3) we are involved in a gps based web3 game

Otherwise you have no business knowing my gps coordinates

— Do Kwon 🌕 (@stablekwon) September 17, 2022
Kwon's whereabouts unknown
In June, South Korean prosecutors banned Terraform Labs from exiting the country. In April however, Kwon and several of his colleagues had already left the country for Singapore, which does not have an extradition agreement with South Korea. An arrest warrant for Kwon and five of his colleagues was issued in South Korea on September 14 for allegedly violating capital markets laws. 
On Saturday, the leading figurehead behind the stablecoin protocol Terra released a statement on Twitter claiming that he is not "on the run" and is cooperating with "any government agency that has shown interest to communicate". 
Really don't understand why otherwise would be true – think about whether you would be comfortable with the same level of invasion of privacy for yourself. […] We are in the process of defending ourselves in multiple jurisdictions – we have held ourselves to an extremely high bar of integrity, and look forward to clarifying the truth over the next few months.
Although his Tweets show Singapore as the country of origin, the Singapore Police Force stated that Kwon had already left the city-state, without adding further details to his whereabouts. 
Terra co-founder to be hunted by Interpol?
According to the Financial Times, South Korean prosecutors are in the process of issuing a "red notice" with Interpol concerning Do Kwon. Interpol's red notice list can be invoked to "locate and provisionally arrest a person pending extradition, surrender, or similar legal action", but does not compel local law enforcement agencies to arrest any person placed on the list. A spokesperson for the South Korean prosecutors' office commented:
We are doing our best to locate and arrest [Kwon]. He is clearly on the run as his company's key finance people also left for the same country during that time.