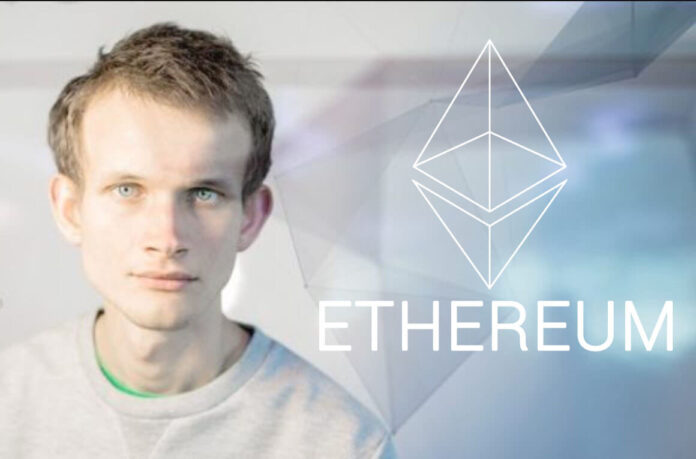 The well-known co-founder of the Ethereum network, Vitalik Buterin, and Gnosis founder Martin Koppelmann have both replied to the publication made on September 3rd, 2018 by the Bitcoin Core Contributor and Stellar advisor, Jeremy Rubin, in which he commented on the reasons why Ether (ETH), not the Ethereum network, would hit zero.
Buterin fires back on Reddit
On the same date, Buterin commented on a post on Reddit where a user asked for an explanation about the article written by Rubin. Buterin, without hesitation, commented that he has all the reasons to disagree, that there were technical and economic details which were missing from the article published by Rubin.
In his post, Buterin explains the operation of the Ethereum Network, where the incentive of the Network depends on the fees, called 'gas', to be paid in ETH, to carry out transactions. Buterin goes on to explain the possibility of paying the 'gas' with a non-ETH asset, which is sometimes referred to as economic abstraction in the Ethereum Community. Due to this factor, it is possible to pay the fee of the Ethereum network without necessarily having ETH, which would make it unnecessary in the future to pay for transactions in the Ethereum network.
However, Buterin commented on his post that the Ethereum community is considering two proposals in which, at protocol level, they would have the need to pay for it causing ETH to get burned. Vitalik Buterin explains these two proposals in more detail in his post.
Koppelman fires back with a bet
Koppelmann has not missed the opportunity to answer,  acknowledging merit in Rubin's argument, since there is currently no hard requirement for gas in an Ethereum smart contract making it possible for a dApp with its own token to pay for gas in order to carry out smart contracts. However, Kopplemann commented that the whole argument falls apart as soon as ETH is required in some form to create blocks.
I actually agree with 90% in here. However – the whole argument falls apart as soon as ETH is required in some form to create blocks (e.g. for staking in POS).

Willing to take any bets that this will be the case. @JeremyRubin https://t.co/UYYED5iP8b

— Martin Köppelmann 🇺🇦 (@koeppelmann) September 3, 2018
Is the collapse of ETH inevitable?
It should be noted that both blockchains, Bitcoin and Ethereum, have always had problems with scalability but the community is currently working on solving these. In Ethereum's case, the network has an updated plan (called forks). If you want to know more about the Ethereum update plan, you can read this article about the next Ethereum hard fork.