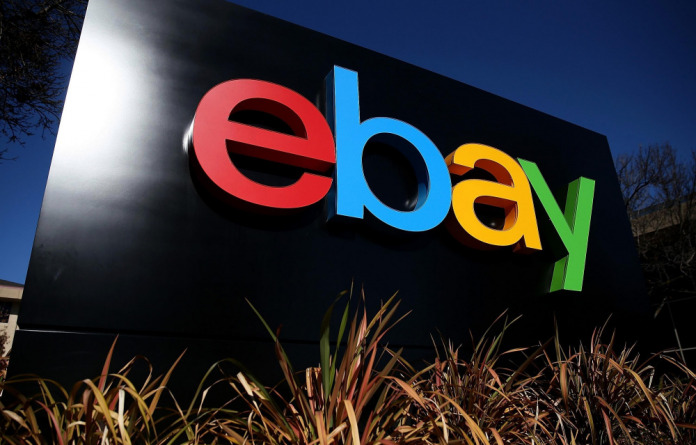 Online auction marketplace, eBay, has teamed up with a crypto payment app, Lolli.
The partnership will allow users to use Lolli to pay for goods with Bitcoin, and earn 1% back in the process.
The move came only two days before Black Friday, and with the rest of the holiday season approaching.
Major online auction marketplace, eBay, is teaming up with a crypto shopping app, Lolli to bring Bitcoin rewards. The rewards will be available for all 127 million eBay users, and the new integration comes just in time for the winter holidays.

How Will Users Benefit From the Partnership
According to an announcement made by Lolli yesterday, November 25th, the shopping app teamed up with eBay to integrate Bitcoin and enable a special new functionality. The announcement reveals that anyone who uses Bitcoin for eBay payments will be able to earn back 1% in BTC whenever they shop on eBay.
The move has two goals — to bring crypto payments to the online marketplace, but also to raise awareness of the crypto industry.
Lolli's co-founder and CEO, Alex Adelman, stated that the company is proud to partner with eBay and make Bitcoin more accessible to users. Apart from providing the ability to use BTC for making payments, the company also aims to educate about cryptocurrencies, and help push adoption.
The firm's CTO, Matt Senter, also commented, noting that the firm is proud to partner with eBay just before the shopping season surrounding the holidays, such as Black Friday and Cyber Monday. Especially since online sales tied to the two are expected to go beyond $22 billion in 2020.
Lolli already allows users to earn Bitcoin or cash when they shop with over 1,000 partner stores, some of which are quite big players. Now, eBay has joined the ranks of online stores where this will be possible. Meanwhile, Bitcoin itself continues to attract attention, as its price has surged by 160% on a YTD chart.