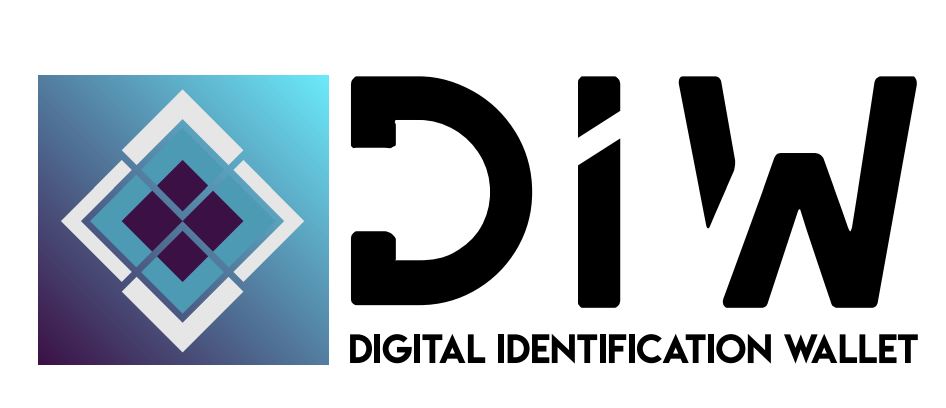 There is one constant concern when it comes to how fast technology is accelerating across the world and that is the security and safety of our information. There are headlines every day about organizations, whether they are small businesses, governments, universities, or Fortune 500 corporations, and their customers' personal information being hacked and leaked.
In this day and age, almost every adult with an online presence has to worry about their purchasing or personal information falling prey to fraud or identity theft.
This is the focal concern of the DIW Token, which aims to increase the safety and security of users by offering a secure and decentralized option for identification, documentation, passwords, bank account information, indeed any valuable digital data.
The DIW Token team understands that the concept of privacy is universal. Every individual and business has a right to privacy, which is why they have pulled together a team diverse in backgrounds and expertise to bring the best solution they can.
Medical records
Blockchain technology has the capability of helping the digital world become more transparent and efficient. The DIW Token is dedicated to utilizing blockchain for everything from smart contracts to electronic health records. Medical records need to remain private while still being shared in order to further research into combating diseases and developing drugs.
DIW Token wants to ensure they are part of the process to keep medical records safer and improve trust and efficiency between individuals, medical personnel, and medical organizations. In this way, DIW Token can help the pharmaceutical industry progress, and hopefully, save lives.
Expansion
The DIW Token is raising money for their project and is currently in the pre-ICO stage. They hope to raise funds to make their project a reality, and understand that this will be an expensive and ambitious undertaking.
They will need to make the right strategic hires to grow the platform to the kind of level where it can make the meaningful partnerships that will lead to public awareness and the project can be as effective as possible.
Smart contracts
In addition to their vision for the future of medical records, DIW Token will take advantage of blockchain's ability to secure smart contracts. This means that the DIW Token will provide escrow service for two parties to agree on certain conditions to be met before payment is released. The DIW project understands that this kind of transparency will be the future of all transactions.
Global directory
DIW want to change the world, and they understand that they cannot do this in one city, or country. The global directory will list organizations and account holders, that would, in turn, receive a smart rating so that trust and transparency are entirely upheld, as those are the two principles that guide the project. This also allows for a way for people to network, as services can be listed.
Payment gateway
Retail has already moved online, and DIW want to provide secure payment services for websites by creating an integrated checkout system that would support all currencies, including fiat. DIW will support as many currencies as possible, which will help online businesses thrive more than ever.
Wrapping up
Today, cybersecurity is an essential part of any business. Whether you are a budding tech start-up or an established global corporation, the bottom line is that data breaches are inevitable, be it from corporate espionage or "hacktivists" that disagree with the company's ethics, no corporation is exempt. We saw this with the 2013 data breach at Yahoo, which led to the personal information of three billion people being compromised.
This was the most substantial data breach of its kind and goes to show that security and trust are priceless and that cybersecurity will become increasingly important in the coming decades for corporations, governments, and individuals.
DIW Token understand that this is a fight for the future, and they want to be a platform and a project that fights for that cause. Technology has its benefits and its drawbacks, but one thing is for sure: it has changed our world forever, and we have to direct our energy into making sure that the good outweighs the bad.
The protection of citizens' information, no matter what kind of information it is, is crucial to our future, regardless of your socioeconomic status, age, gender, or country.
DIW is off to a great start, as its team is well-connected in the fields of finance, technology, or security. They have a Telegram group available already, and a sleek website that describes all of the applications that the token will have, including a live chat option for all interested parties.
DIW is already highly-rated and has made several partnerships as it seeks more funding in order to grow. There may always be those that attempt to seek or leak information illegally, but DIW wants to make sure that they do everything they can to provide a platform where users can feel safe and secure. Find out more information today:
Website: diwtoken.com
Twitter: twitter.com/diwtoken
Instagram: instagram.com/diwtoken/