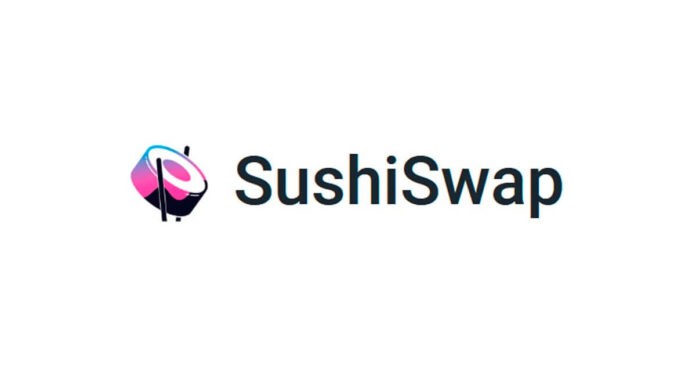 The SushiSwap community has nominated Matthew Lilley to fill the vacant CTO seat, which needs to be confirmed by a governance vote.
Should DAO's have a c-suit?
Apparently, the SushiSwap community is fully supportive of Lilley, praising his professionalism. In the forum thread discussing the proposal, only few negative voices can be found, mostly revolving around the question whether having a c-suit fits with the idea of a DAO. Also, there are still open questions surrounding SushiSwap's recent change in leadership. 
If confirmed, Lilley would replace Joseph Delong as the decentralized exchange's interim CTO. Delong parted with SushiSwap after being denied a pay raise and more autonomy. Previously, several serious allegations were raised against Delong, calling him "hostile towards the community", which led the community to ask Delong to step down. 
New CEO incoming?
The snapshot vote seeks to install Matthew Lilley as CTO for a 6-months term. At the time of writing, votes from 22 SUSHI holders have been cast unanimously in favor.
Another proposal that is currently being discussed seeks to install a CEO, also for a term of 6 months. Most of the community members seem to favor 0xMaki, who previously led the decentralized exchange, before he was ousted by Delong and several fellow devs. So far, Maki has not commented on this, but expressed support for Lilley on the SushiSwap forum.