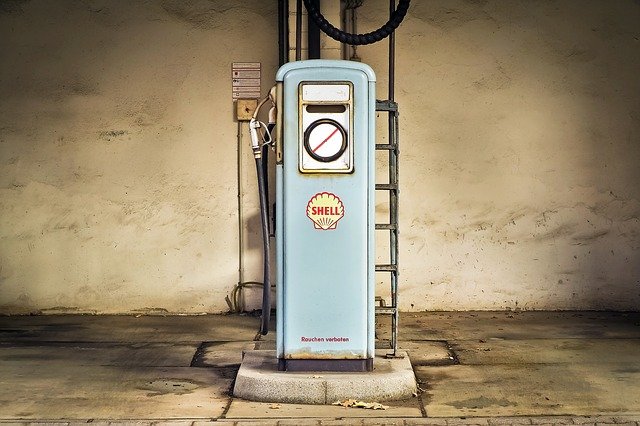 Gas fees on Ethereum have multiplied over 80-fold compared with last year.
Swerve Finance wants to incentivize governance voting by reimbursing the gas fees.
Balancer is voting on a pilot program to reimburse gas fees for selected token swaps.
The growing interest in DeFi is beginning to take its toll on the Ethereum blockchain. Historical measurements of the average gas price reveal that the gas price (measured in Gwei) has increased by 1120% over the last year. In conjunction with Ether hitting a new all-time high, this means that the USD costs for transactions have increased to over 86 times compared to the same time last year.
With smart contract capabilities for Ethereum 2.0 not in sight until at least late 2021 and layer 2 scaling solutions still under heavy development, some DeFi projects are now seeking to directly cover their users' gas fees.
Swerve's Governance under Pressure
Swerve Finance estimates that is costs between $7 and $12 for SWRV holders to cast a single governance vote. With such high gas fees, Swerve is having trouble to reach the necessary quorum for governance proposals to pass. In order to combat this problem, a proposal has been made to transfer some of the governance functions to Swerve's treasury, which is controlled by selected members of the development team and community via a multisig wallet.
Due to the gas costs associated with voting, it will however be difficult for Swerve to attract enough votes to pass the quorum of 30% of the total SWRV supply before the end of the voting period on January 26th. In order to incentivize SWRV holders to vote, Swerve has announced on their Twitter channel that all voters will receive a reimbursement of $20 in ETH for voting on the current and another upcoming proposal. So far, one third of the necessary Yes votes have already been cast.
We have decided to compensate all on-chain governance voters with $20 in ETH to make up for the gas costs. This is applicable to the currently on-going vote, and the upcoming vote!

Vote here: https://t.co/CxI5XzfNyq pic.twitter.com/m4FJHzesNt

— Swerve Finance (@SwerveFinance) January 21, 2021
Reimbursements for Token Swaps on Balancer
Another DeFi projects with important governance decisions in the pipeline is Balancer. There, governance is handled through an off-chain voting protocol called Snapshot. In order to make token swaps more affordable, Balancer has opened voting on an improvement proposal that, if passed, implements a pilot program that will distribute up to 7,500 BAL (~$150,000) per week to users of the DeFi protocol.
Thanks to this distribution, the gas costs for most token swaps (requiring less than 100,000 gas and paying less than the median gas price in the transaction's block) will be compensated in full. Swaps exceeding these parameters will be compensated partially. Initially, the program will only reimburse swaps between WETH, WBTC, USDC, DAI, and BAL. Upon evaluation of the program, the list may be expanded to other tokens as well.