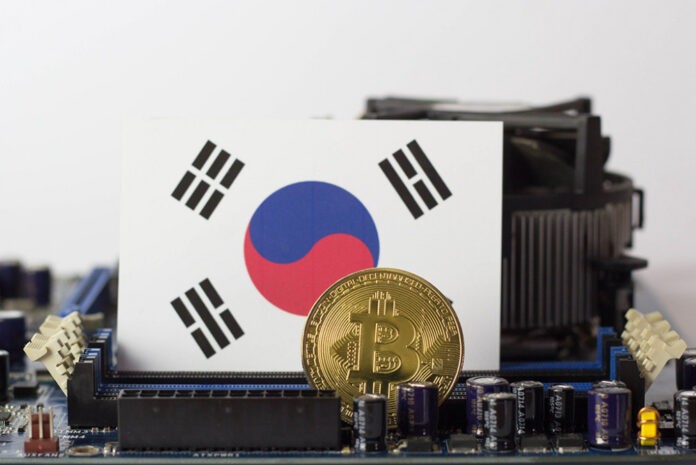 Two crypto-friendly candidates fought in a very close election for the South Korean presidency, with Yoon Suk-yeol coming out on top. 
S.K presidential candidate Yoon Seokryul is elected as president yesterday. As mentioned in the "startup policy talk" held on ICONLOOP Lounge in the past, we look forward to various policies for the regulation and innovation of blockchain in the future.https://t.co/FKsVHsdQMc

— mincircle (@mincircle6) March 10, 2022
What's in store for South Korea?
The 51-year-old president-elect of South Korea describes himself as a conservative, but with strong economically libertarian tendencies. He is a member of the conservative People Power Party, which however is in a minority position in the National Assembly. 
Yoon wants to reverse the crypto-hostile course South Korea took on under the former president Moon Jae-in. In January, he spoke at a virtual asset forum, promising to raise the tax threshold on crypto gains, as well as deregulate the whole sector:
To realize the unlimited potential of the virtual asset market, we must overhaul regulations that are far from reality and unreasonable. We must shift to a negative regulation system to ensure at least the virtual asset market has no worries. 
NFTs become political campaign tools
Yoon has beaten his opponent Lee Jae-man in what turned out to be South Korea's closest election to date, by a margin of less than 1%. In their election campaigns, both candidates were in agreement to take on a more crypto-friendly stance, as Lee wanted to institutionally recognize the virtual asset industry.
In order to raise funds for their campaigns, both candidates minted NFTs. Yoon issued four editions containing 1000 pieces each on the South Korean NFT marketplace CCCV. All four NFT collections sold out at a price of around 40 USD per piece. 
The layer-1 blockchain ICON (ICX), which was used to mint the NFTs, surged following the news of Yoon's victory. Over the last 24 hours, ICX gained +33.1%.