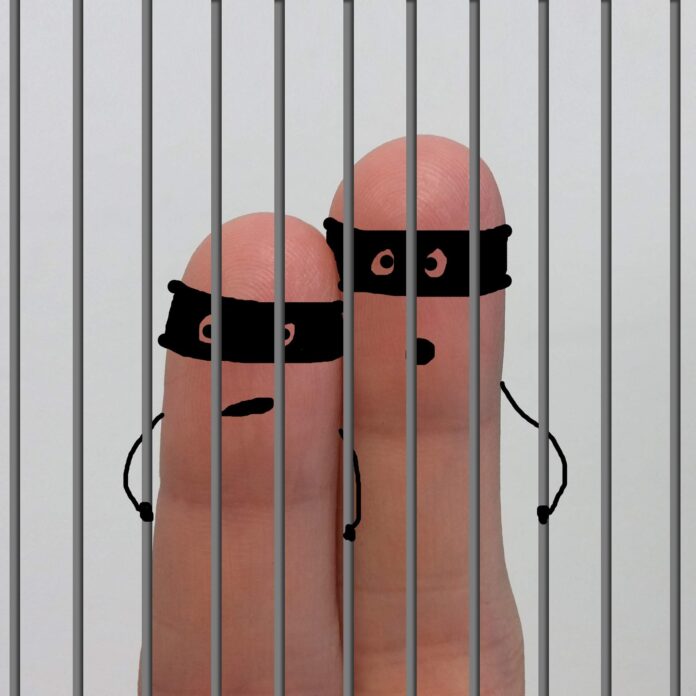 Last week, officers of the Directorate for Investigating Organized Crime & Terrorism (DIICOT), alongside four agents from the Secret Service of the United States of America, arrested Vlad Nistor, the CEO of Coinflux, in his home resident in Cluj. Authorities also raided Coinfux's offices as a result of an investigation against Mr. Nistor for running a Ponzi scheme and money laundering.  
After the arrest was made, american authorities requested the extradition of Mr. Nistor for the alleged crimes. The US Department of Justice quickly introduced a formal request for extradition in Bucharest's Court of Appeal, where the request is currently being studied according to a local spokesman.  
Just last Thursday, Coinflux announced through its Medium account the immediate stop of all of its monetary operations, given that its assets were frozen due to the ongoing investigation. Access to the website has also been restricted to personnel only while the investigation is being held.
As of last Saturday, Coinflux made public the list of clients that had assets frozen at MisterTango, a financial institution where Coinflux had a large amount of money deposited. The list of clients aims to inform the owners of such wallets and confirm their identities so that they can retrieve their money.
Rumanian authorities have yet to make a public statement in regards to the extradition process of Mr. Nistor. Coinflux is a local crypto exchange that began operations back in 2015, becoming the biggest of its kind in the country, with approximately 19,000 customers with open wallets. It appears that more countries are starting to take quite a hard stand against cryptocurrencies, and crypto exchanges in general, in order to fight money laundering and Ponzi scheme. It remains unclear under what premises Mr. Nistor and its crypto exchange, Coinflux, actually participated in such crimes, but it looks like the Government has had its eye on him for quite some time now.