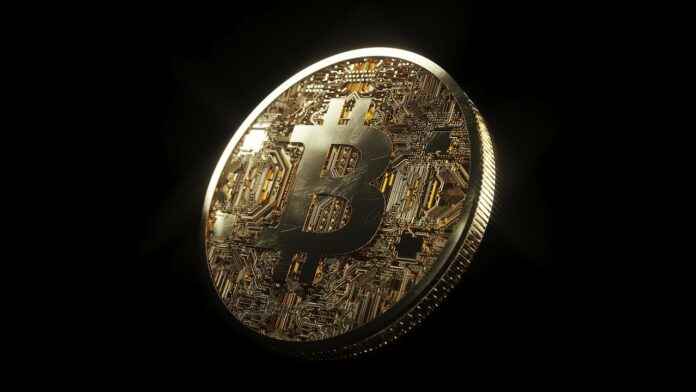 Wednesday's crypto market crash was likely the result of a sell-off by retail traders, while institutional investors bought the dip, according to a Chainalysis report.
Cryptocurrency prices have plunged 30% or more this week across several assets. Our chief economist @philip_gradwell analyzed on-chain flows to investigate why, compare this crash to previous ones, and try to determine what could happen next. https://t.co/086VIJhyce

— Chainalysis (@chainalysis) May 19, 2021
Markets crash, then rebound
On Wednesday, the total market cap of all assets tracked by CoinMarketCap dropped by -21.8%. Since then, the markets have regained +10.9% again. To both directions, altcoins were more volatile with Bitcoin recording a drop of -12.6% on Wednesday and a recovery of +7.2% on Thursday.
While there has been no apparent reason for the current volatile market conditions, a blog post by Chainalysis suggests that retail investors were the driving factors behind the market crash. The on-chain researchers came to this conclusion, since there was no significant exchange inflow, suggesting that the sell-off was triggered by coins already held on exchanges. Meanwhile, crypto whales and institutional investors used the dip to increase their holdings by 34,000 BTC (~1.38 billion USD).
Is the Maid Boom still on?
The recent price surge in memecoins such as Dogecoin (DOGE) and Shiba Inu (SHIB), as well as the increased interest in NFTs, hint that inexperienced investors are entering the market, in a move that can be compared to a "maid boom", which typically spells the final phase of a stock rally. The finding that a panic sell-off by retail investors has led to Wednesday's flash crash confirms this assumption.
Moreover, the boiling maid boom might have lost some of its explosive potential, as retail investors have now paid the price for their irrational antics, while long-term HODLers got the opportunity to accumulate once more during the dip. Also, the whale's repeated confidence hints that the bull market might still continue.
However, the irrational demand for Dogecoin is still not over. Over the last 24 hours, the trading price of DOGE increased by +19.1% again. Another factor that can influence the markets are weekly BTC options worth a total of $930 million USD, which will expire today. Due to the flash crash, bearish options traders will now gain strength, as they have the rights to sell their Bitcoins at a much higher strike price than the spot market price.