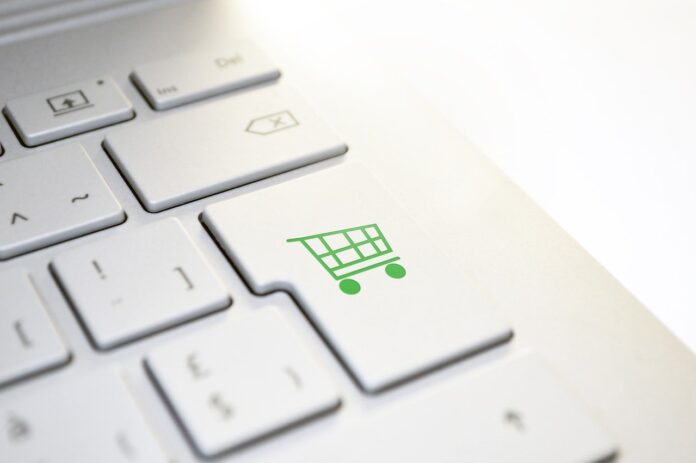 South Korean major Bitcoin exchange, Bithumb, is currently on sale, waiting for the highest bidder.
The controversial exchange is still in the middle of a police investigation, and it saw two raids this month.
There are already several buyers interested in purchasing Bithumb, with offers around half a billion.
One of the biggest and best-known Bitcoin exchanges in the world, South Korean Bithumb, is finally up for sale. The sale comes after two police raids, and the exchange is currently looking for the highest bidder.
Bithumb was Put on Sale in the Middle of a Police Investigation
Bithumb is up for sale, according to a South Korean local news outlet. The exchange has been a major part of the country's crypto scene for years now. In fact, it was responsible for more than half of all South Korean trading volume.
Bithumb has around 4.77 million users, and it is considered the number one driver of crypto trading in South Korea. But, it is now up for sale, despite the fact that at least one investigation is still on-going.
The Seoul Metropolitan police are investigating the exchange's chairman, Lee Jung Hoon, who allegedly caused a deliberate investor loss. The loss was assessed at approximately $25 million. In addition to that, the chairman is also suspected of evading property responsibilities.
The exchange was raided twice this month alone, which is bound to make complications for the sale. However, the exchange was still able to buy multiple potential buyers. Several entities have already delivered letters of intent, with the offers varying from $430 million to $604 million. 
The seller, Bithumb Holdings, is selling the majority of its stake in Bithumb Korea, although not all of it. Around 74% is up for sale, and Samjong KPMG is said to be in charge of enforcing compliance and selling the platform.
The buyer will have their own responsibilities, however, such as the implementation of the revised bill of the Special Payments Act. This is expected to start in March 2021.
The bill will establish the foundation for operation and reporting processes, it will regulate licenses for crypto service providers, and more.