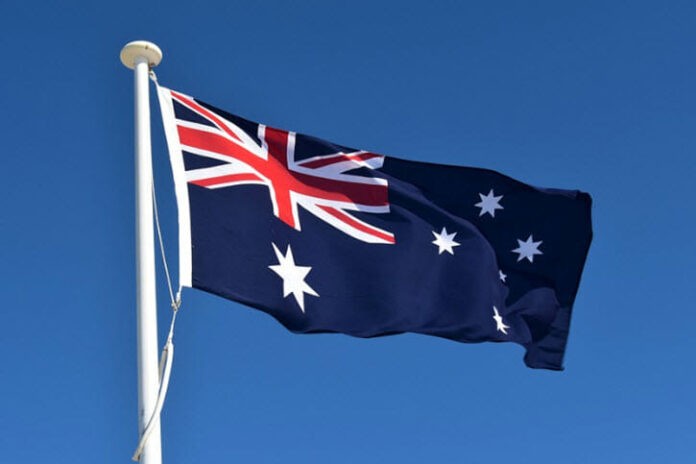 The Commonwealth Bank of Australia (CBA) has announced that it will launch trading abilities for 10 different cryptocurrencies on their mobile CommBank app.
Commonwealth Bank x Gemini
According to CBA's official announcement, the bank has partnered with the crypto exchange Gemini to enable the ability of crypto trading for its 6.5 million customers. The exchange run by two of the earliest crypto billionaires, Cameron and Tyler Winklevoss, is one of the smaller exchanges by trading volume, but markets itself strongly as a custodial solution for institutions. Furthermore, CBA has partnered with Chainalysis for compliance services.
In the announcement, CBA states that a large number of its customers is interested in crypto trading, with a large part of them already doing so actively on other exchanges. Hence, CBA wants to start a pilot test, wherein users of the CommBank app will be able to trade 10 different crypto assets, including Bitcoin, Ethereum, Litecoin, and Bitcoin Cash.The pilot will start in the coming weeks and will progressively roll out more features in 2022.
Other banks likely to follow suit
According to a report by Business Insider Australia, Dave Abner, global head of business development at Gemini, is confident that this move will be a precedent for other banks to follow:
We are proud to be providing exchange and custody services to CBA as they begin to unlock access to cryptocurrency investments for many Australians.
Caroline Bowler, CEO of the Australian crypto exchange BTC Markets, says that this marks another "red letter day" for crypto, calling CBA's move "exciting and inevitable". She adds that, while Australia has been somewhat behind in crypto adoption, the country seems to have now put the "lead foot down":
We have been touted as playing catch up all this while, but now we're moving into a leadership position globally with our largest bank, and one of the most significant mainstream financial institutions in the world offering millions of customers access to cryptocurrencies.