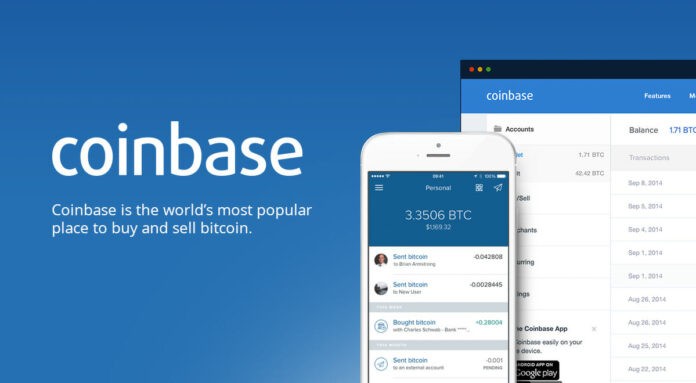 Starting today, Coinbase users won't need to be great traders to make profits. The cryptocurrency exchange announced its plans to pay a reward for those who hold USDC with the company. According to the blog post published on Medium, with the launch of USDC Rewards, eligible customers from the U.S. will begin earning a 1.25% reward on every USDC they hold on Coinbase.
Coinbase is shifting its business strategy from simply being a cryptocurrency exchange, looking to offer new services capable of attracting more people to begin using their services. With crypto adoption continuously growing, whoever offers the best way to make a profit will eventually take on more customers. 
USD Coin is a stablecoin, with price stability backed by a reserve asset. The token maintains its stability since it can always be redeemed for one USD. The token, described as having the best of both worlds (financial and crypto), offers users the possibility of instantaneously sending USDC anywhere for free and holding it without financial intermediaries, while also being as stable as holding USD. 
Through the CENTRE consortium, more than one billion USD Coins have been issued. Besides offering a 1.25% reward for holding USD Coin on Coinbase, users will also be able to transfer between banks and crypto brokerages in the same place on Coinbase, instantly. Additionally, ownership of the USD Coins remains within each customer, with Coinbase not being able to lend or manage any of the tokens.
To begin earning rewards on USD Coins you must be an eligible customer and hold USDC on Coinbase. The rewards will be distributed on a monthly basis and the percentage rate of rewards will be the same regardless of the balance being held. Furthermore, it's free to purchase USDC with a bank account, and Coinbase customers can convert their USDC into any supported cryptocurrency within the crypto exchange or withdraw in US dollars anytime. 
To be eligible for this program, users must be US customers (excluding Hawaii and New York residents), have a verified account level 2 and hold at least $1 of USDC on Coinbase.