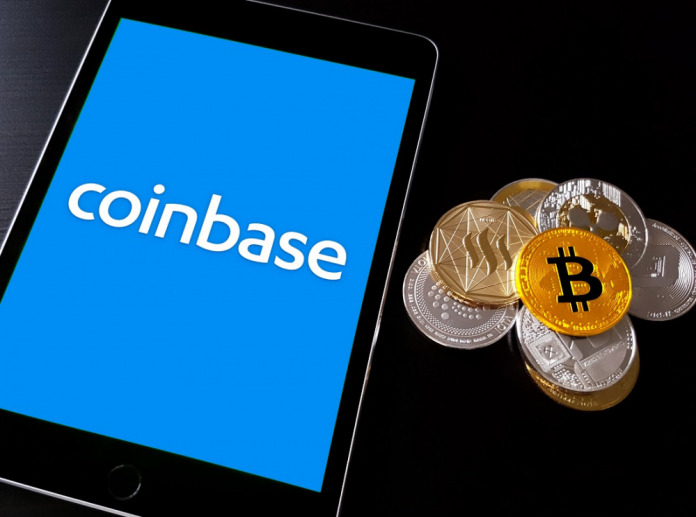 Crypto exchange Coinbase recently revealed that it wishes to pursue a direct Class A common stock listing.
The exchange is currently waiting for the regulator's decision regarding its goal.
The exchange was rumored to have such plans ever since mid-December 2020.
Coinbase, the largest cryptocurrency exchange in the US, recently revealed plans to pursue a direct Class A common stock listing. The exchange was rumored to have such plans for quite some time, and its new blog post confirmed them, explaining the plan along the way.
US Exchange Coinbase Aiming Towards a Direct Stock Listing
According to the exchange's blog post, the platform aims to pursue a registration statement with the US SEC. The registration statement will come into effect after the country's regulator reviews it.
It is worth noting that the direct listing format will not lead to new shares. Instead, only the existing shares will be sold, but they will be offered directly to the public. Meanwhile, stockholders from within the firm will be able to sell their shares without lockups. Not only that but direct listings also allegedly protect against share dilution.
This is a model that was employed rather recently, by Palantir. Its biggest advantage is that it has the ability to create 'instant billionaires.'
Coinbase's Post Confirmed the Rumors
Direct listings should not be confused with IPOs, as they do not require the underwriter's services just to facilitate the sale. 
Coinbase also stressed the fact that the announcement does not stand as an offer to sell or buy any securities. It is simply being issued due to Rule 135 of the Securities Act, as the exchange noted. 
Coinbase originally revealed its intention to go public late in 2020, around December 17th. Back then, it made headlines after it submitted a registration draft with the regulator. However, the move started quite a few rumors, such as plans for the exchange working with Goldman Sachs on holding an IPO. Needless to say — no confirmation of anything like this has been given to date.
A public offering would, however, help the exchange's worth go up. The company's last valuation was in 2018, and back then, its worth was estimated at $8 billion. However, analysts calculated that, if it were to hold a public offering, its worth could easily skyrocket to $28 billion. In the meantime, the exchange continues to acquire companies and projects, becoming more and more influential as its ecosystem grows.